YOUR TOWN. YOUR RULES.
Washtenaw Resource Recovery Management Authority (WRRMA)
We've pawed our way through recycling bins all over the state, and we've learned that the rules of recycling differ from one community to the next. That's why we're here to talk to you about YOUR rules – the rules of recycling for the cities of Dexter, Saline and Ypsilanti and the townships of Ann Arbor, Pittsfield, Scio and Ypsilanti in Washtenaw County. Reduce and reuse first, know it before you throw it when you recycle, and always reach out to WRRMA when you have questions.
---
Ready to setup curbside recycling? WRRMA will help find the right signup for your community.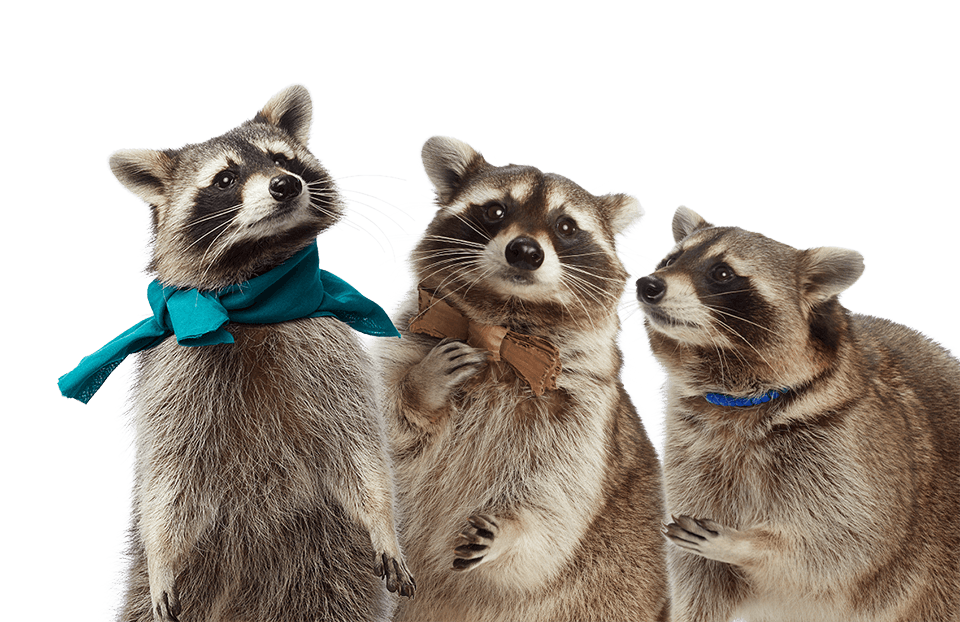 Washtenaw's Essential Rules to Recycling Perfection
---
---
---
---
---
---
Keep up the good work, Washtenaw County!
If you still have questions about what's recyclable and what's not, WRRMA can help.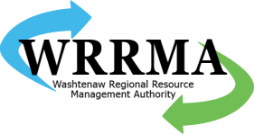 Washtenaw Resource Recovery Management Authority
705 N. Zeeb Rd.
Ann Arbor, MI 48103

These rules are true of all curbside recycling and drop-off programs for residents of Washtenaw County. If you live in communities not served by WRRMA, you'll want to check with your local recycling provider for your specific rules and information.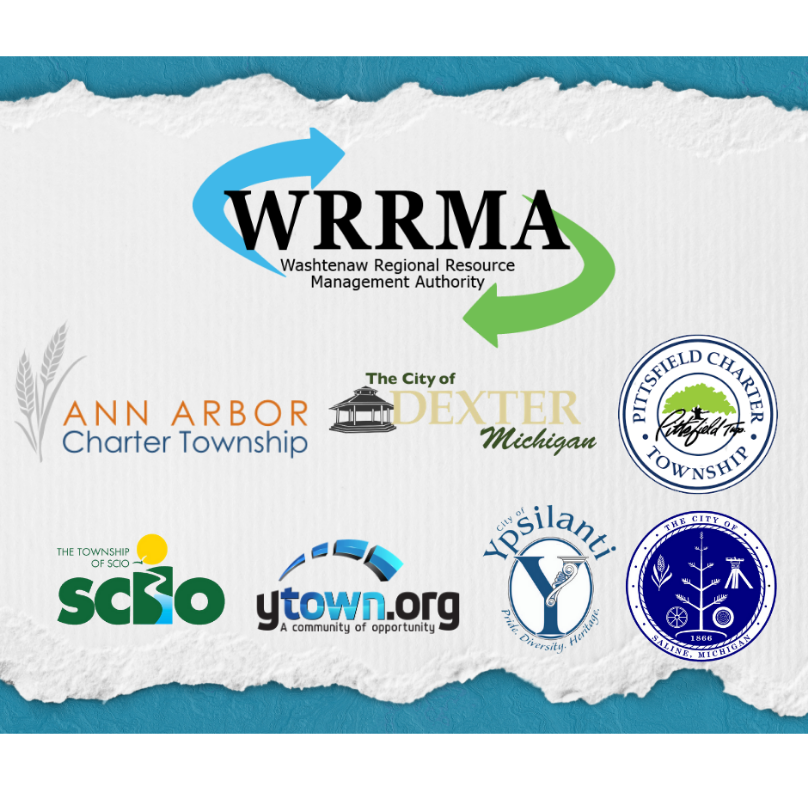 Join the Squad!
Help Michigan become a leader in recycling again. Join the squad today. You don't need to be a raccoon – you just need to sign up!
After signing up for recycling news, you will receive occasional updates. We will not sell your email address to any third party at any time. View our privacy policy.