Your town. Your rules.
The rules to recycling are different in every town. This page contains links to the specific recycling rules and areas of improvement for communities in Michigan.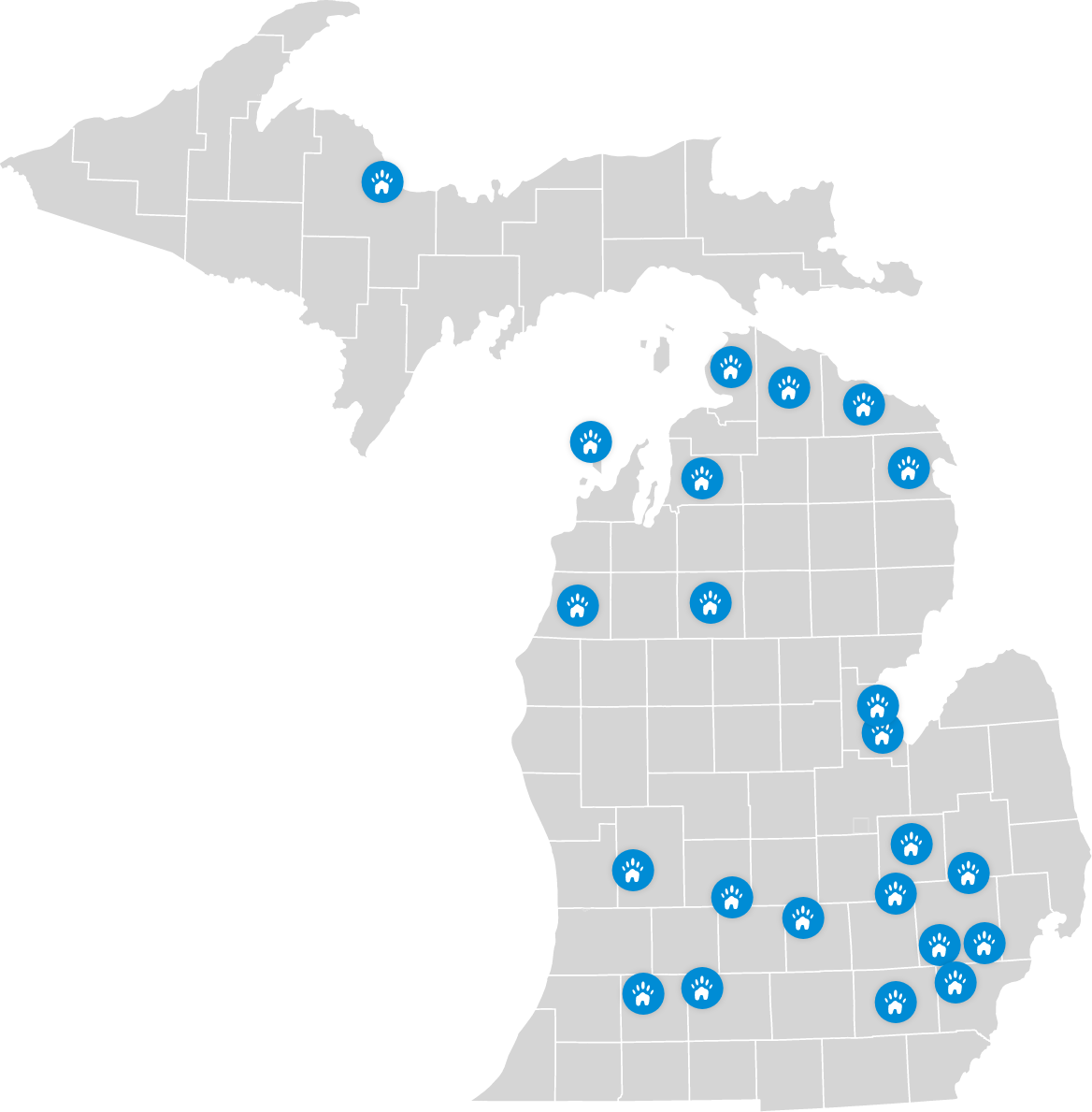 Join the Squad!
Help Michigan become a leader in recycling again. Join the squad today. You don't need to be a raccoon – you just need to sign up!
After signing up for recycling news, you will receive occasional updates. We will not sell your email address to any third party at any time. View our privacy policy.