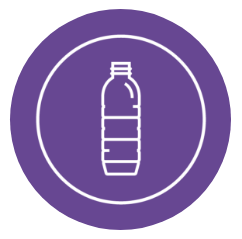 PLASTIC
NYLA P. LASTIC
You could rule the world of recycling plastic with these rules.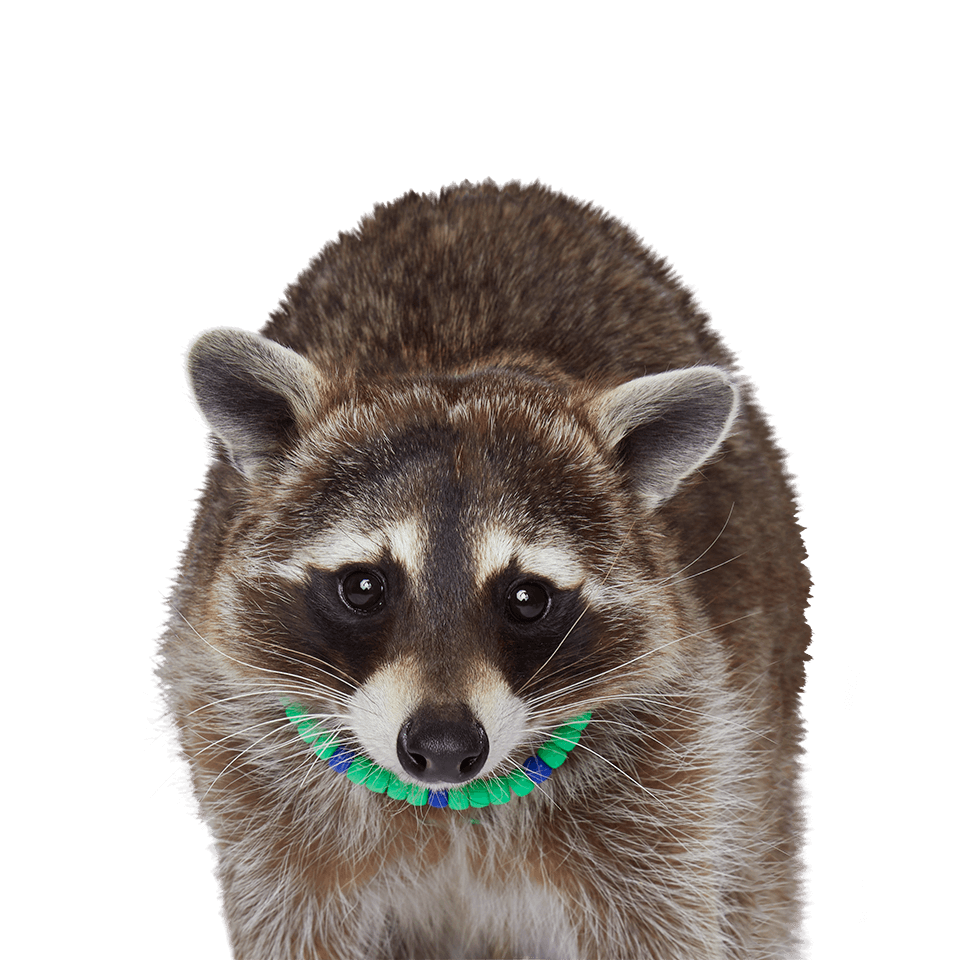 RULES FOR RECYCLING PLASTIC
Did you know that not all plastic items with a recycling symbol and a number are actually recyclable? It's really important to check your local rules.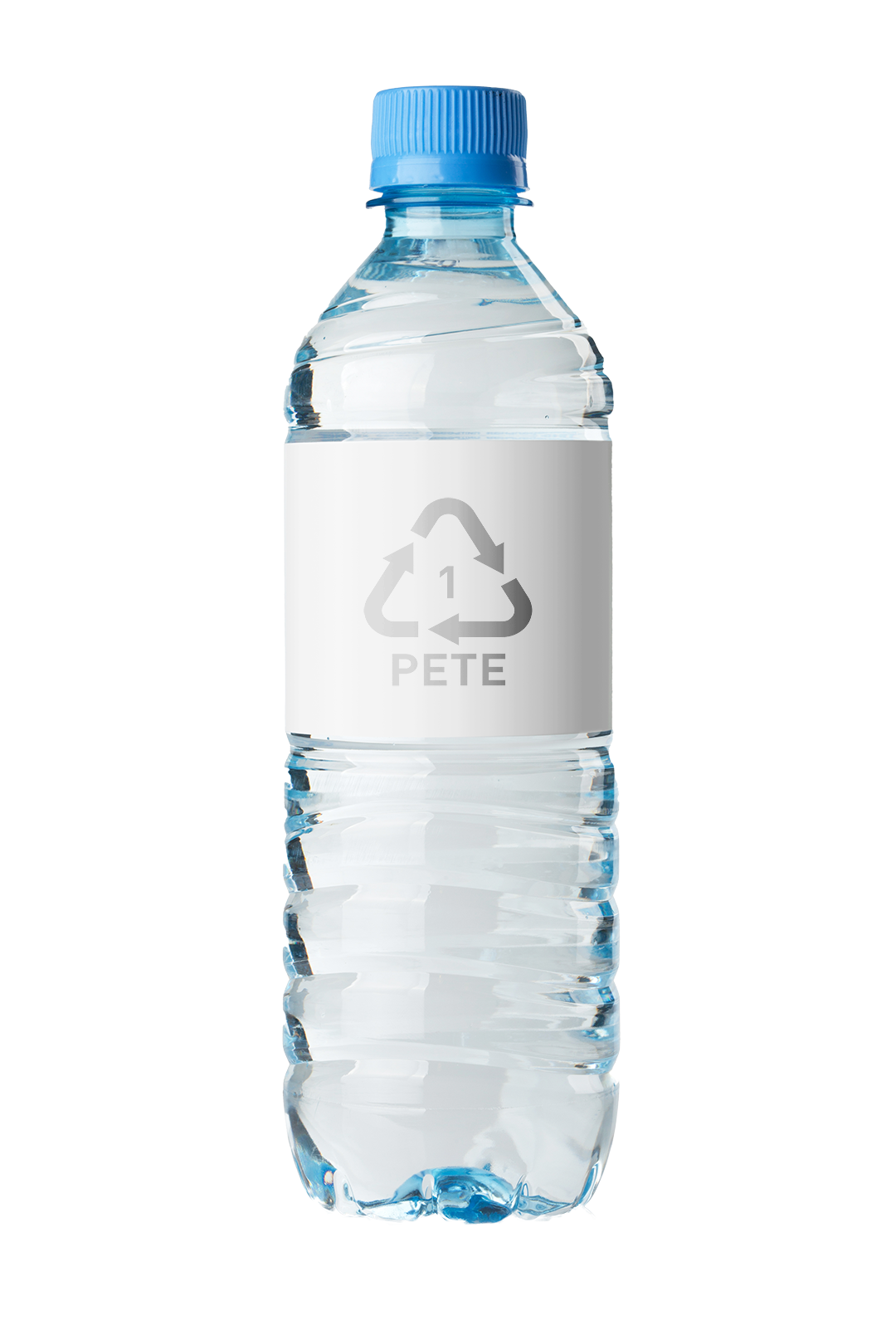 Check the Number
Often local recycling programs will let you know the types of plastic they accept by listing numbers 1-7. Most programs will take 1 and 2 plastics typically found in milk jugs, water bottles and food containers.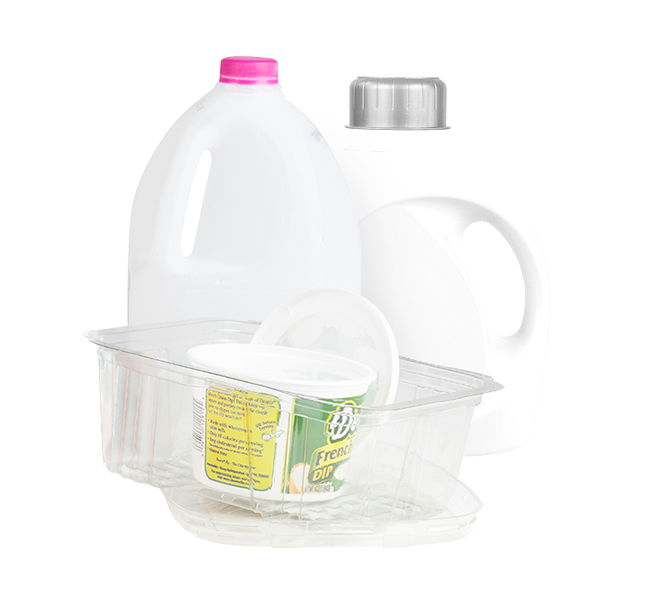 Plastic Bottles and Containers
At a minimum, most programs accept plastic bottles and containers like laundry detergent, water bottles and milk jugs, but make sure you check with your local provider.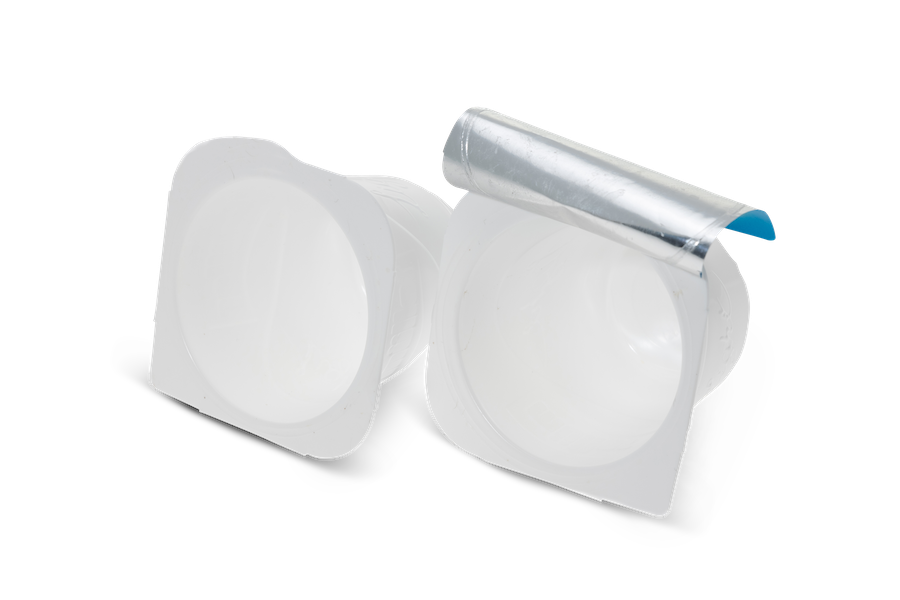 Rinse and Empty Plastic
Give your plastic containers a quick rinse to remove food or other contaminants before recycling. That will keep other recyclables like paper or cardboard cleaner and in better quality for recycling.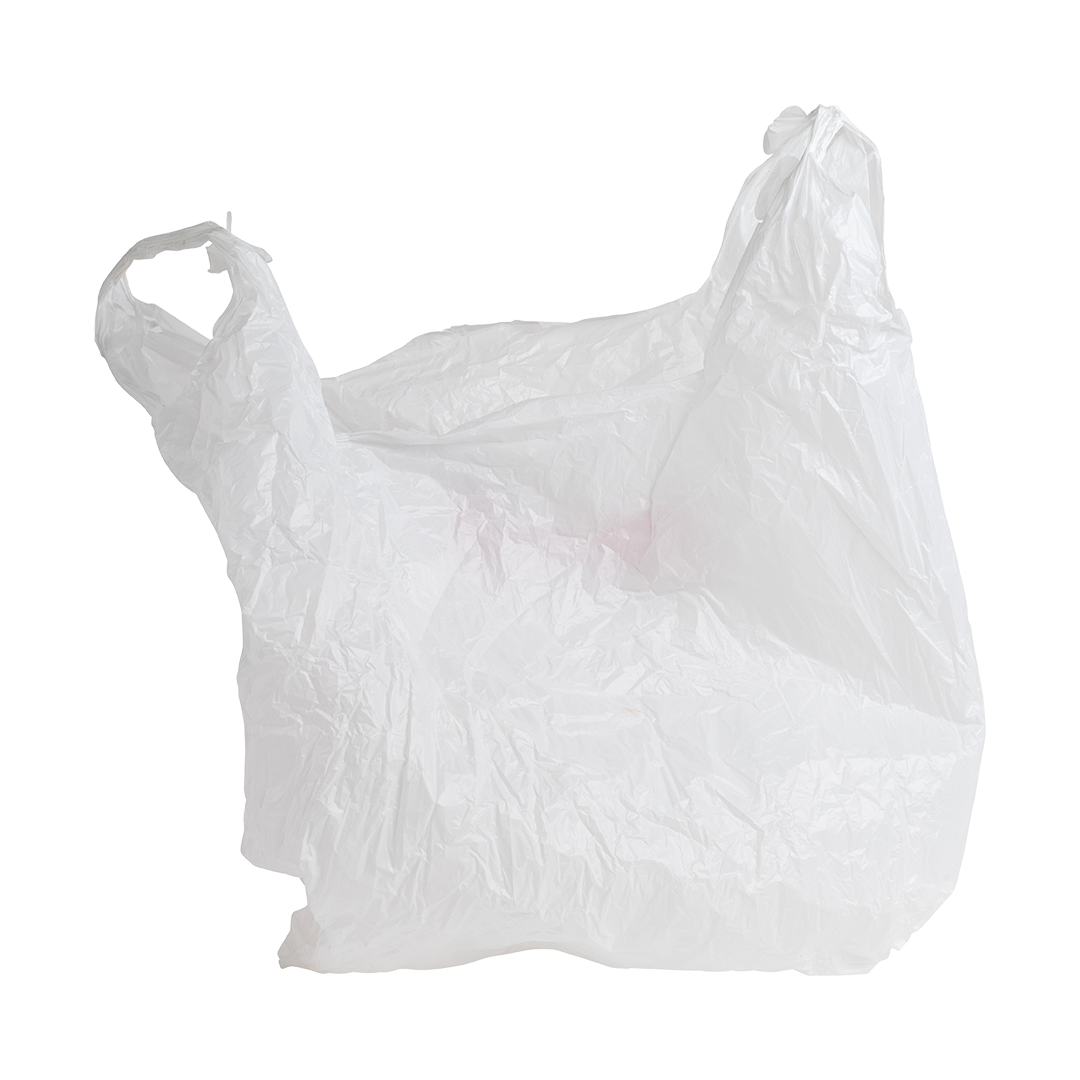 Plastic Bags
Plastic bags are not recyclable curbside (except in Emmet County). Because they can get easily tangled machinery, they require a different process than rigid plastics to make them into a new product. Look for special drop-off collection sites, often at grocery stores and other retailers.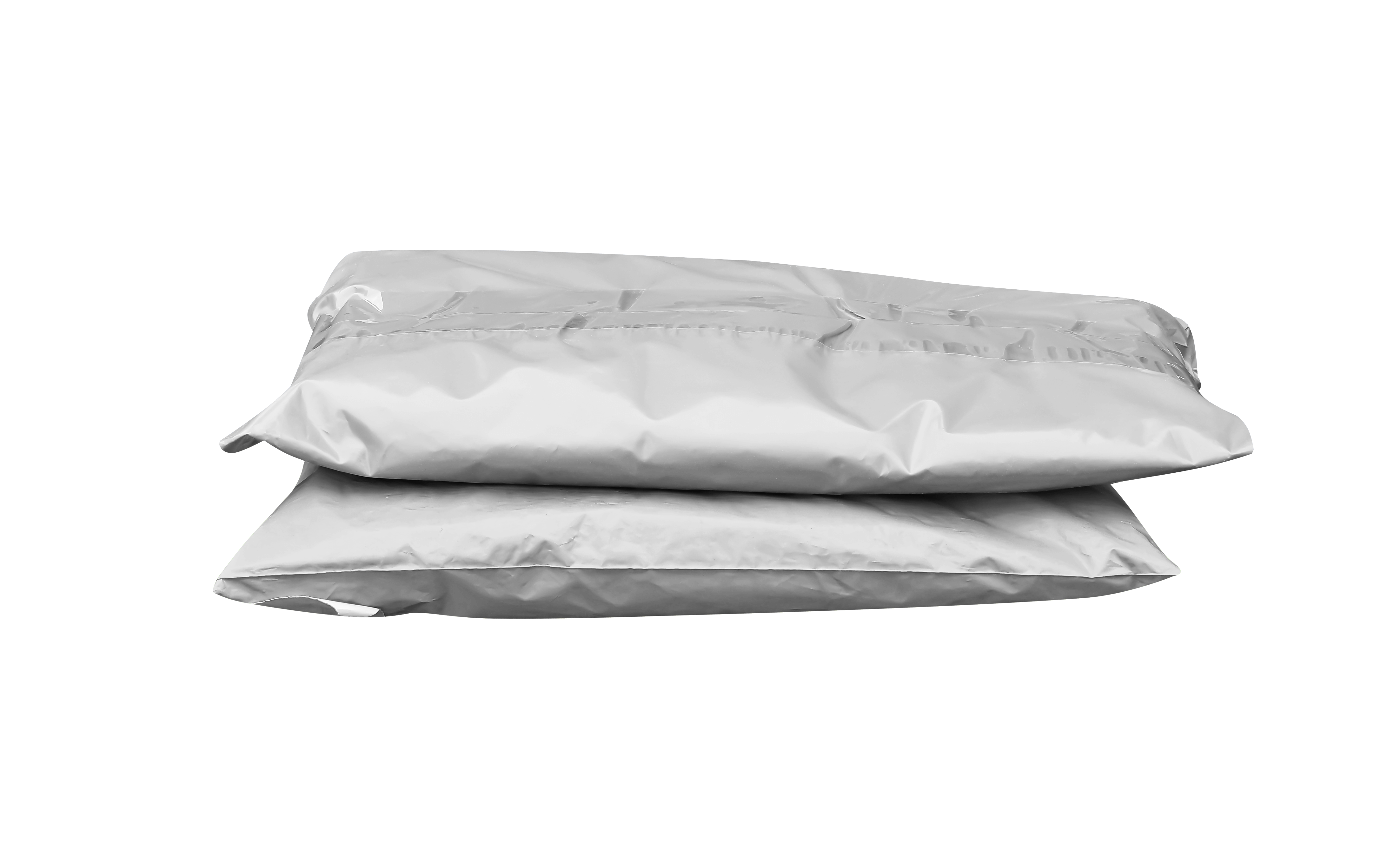 Flexible Plastics
Plastic wraps, air pockets and flexible plastic packaging are not recyclable curbside. Like plastic bags, these non-rigid materials require a different process to recycle than other plastics. Many of the drop-off collection points for plastic bags, like those found in grocery stores, will also accept these types of flexible plastic.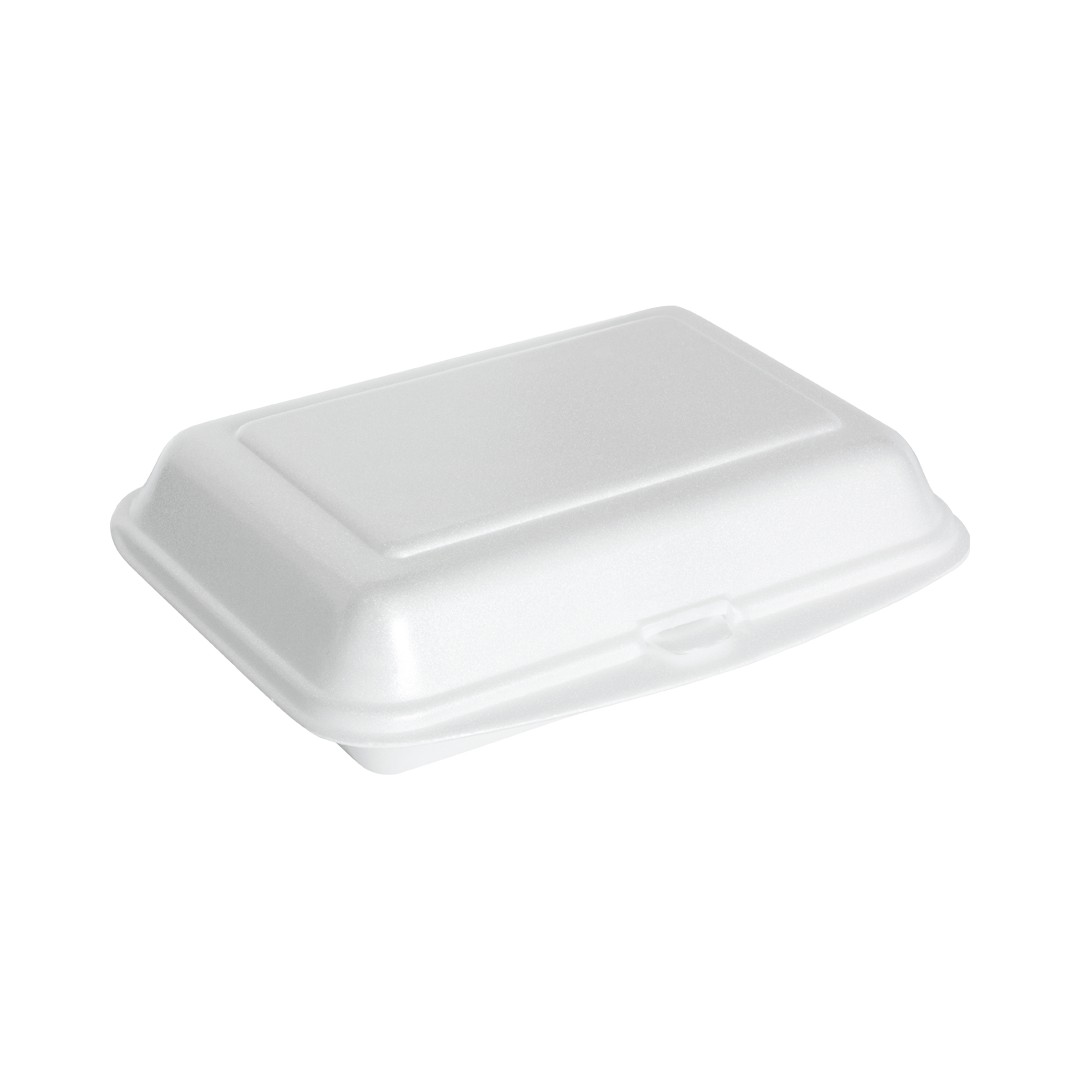 Plastic Foam | Styrofoam™
Styrofoam, aka plastic foam, is not recyclable curbside. It requires a special process to be recycled into a new product. There are specific drop-off locations that will accept plastic foam. Check for a nearby location here. If none is available, throw the foam away.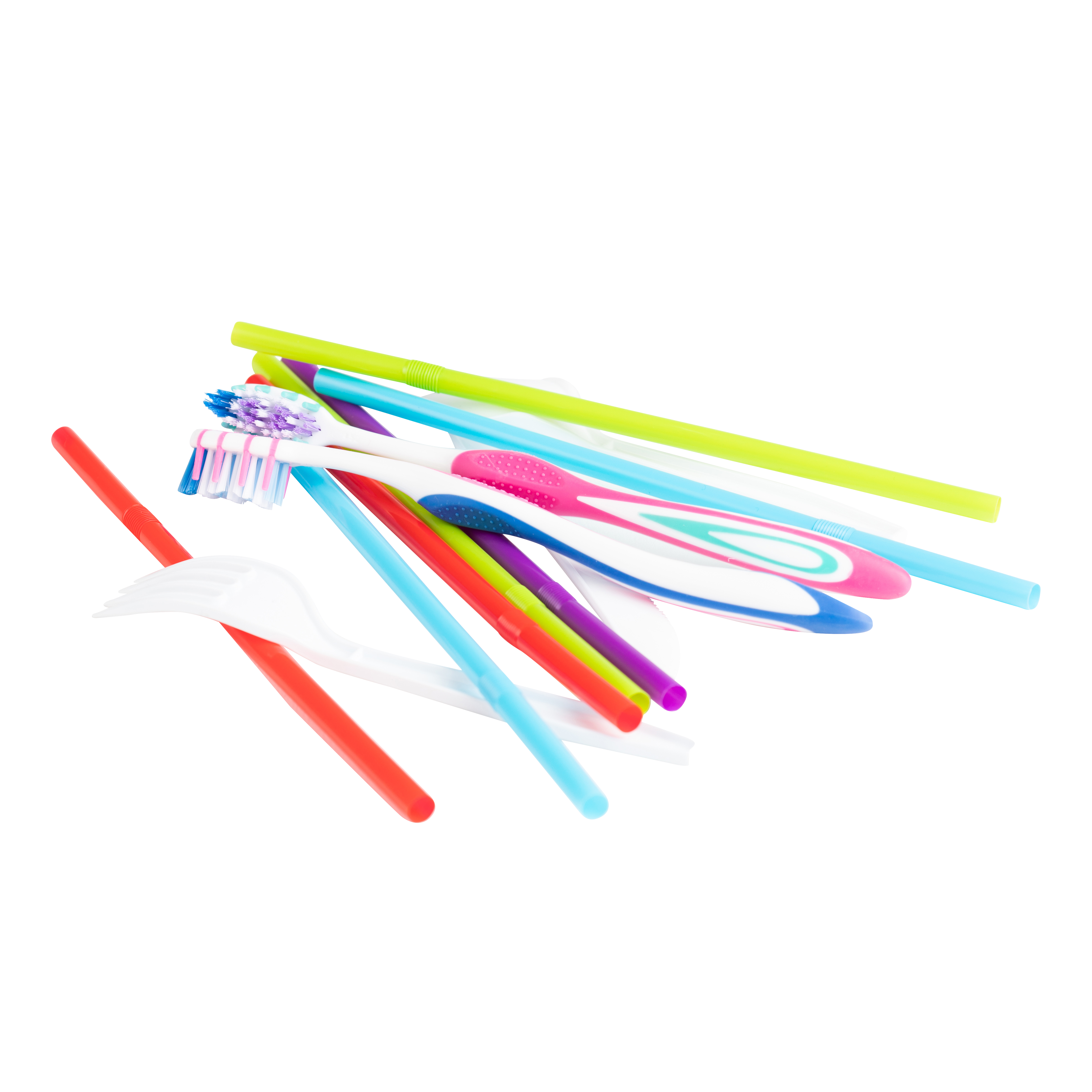 Plastic Straws and Small Loose Plastics
Plastic straws and other small loose plastics are typically not recyclable. Their small size makes them difficult to sort and process into new plastics.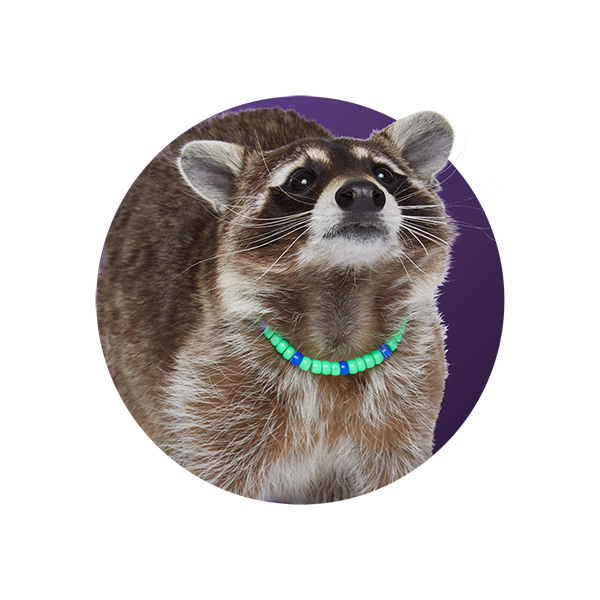 What Nyla P. Lastic is listening to
Life isn't always about recycling. It's about life – hanging out with your raccoon friends, napping in attic spaces, rummaging through dumpsters, engaging in nocturnal capers and, of course, obsessing about recycling. But no matter how you live your life, you need cool music to go with it.