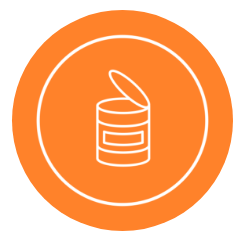 METAL
PRECIOUS METALE
The rules for metal are pretty much the only rules I follow.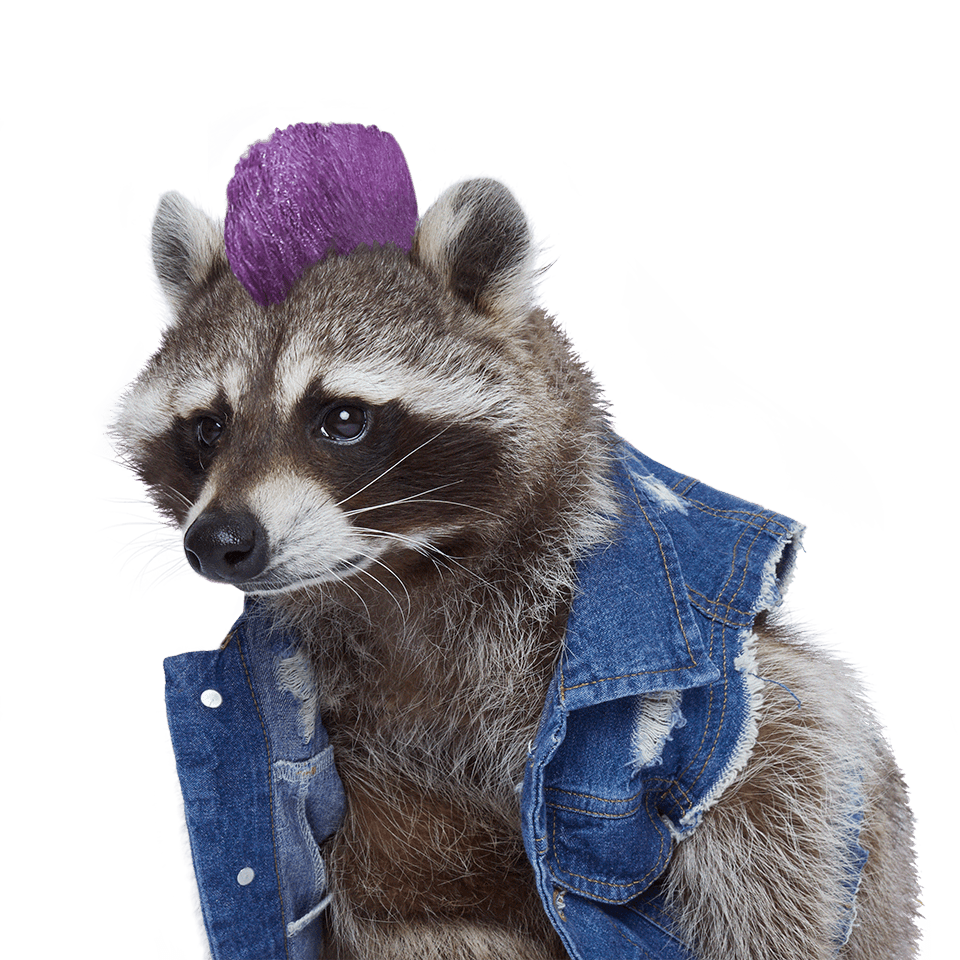 RULES FOR RECYCLING METAL
Metal is highly recyclable BUT not all of it belongs in your curbside bin or typical drop-off center. Learn the local rules to be a recycling expert!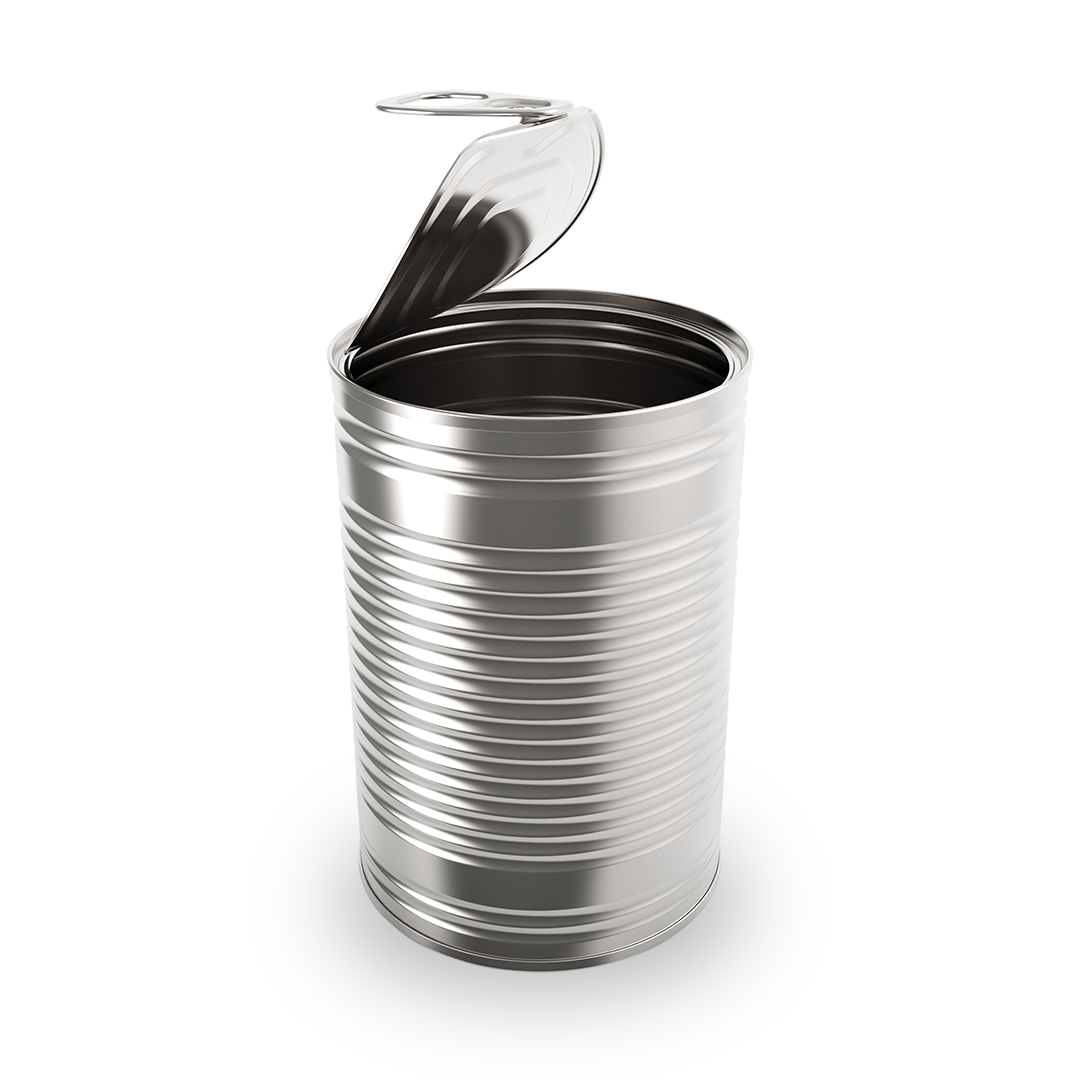 Rinse and Empty Metal
Give your metal containers a quick rinse to remove food or other contaminants before recycling. That keeps other recyclables like paper or cardboard cleaner and in better quality for recycling.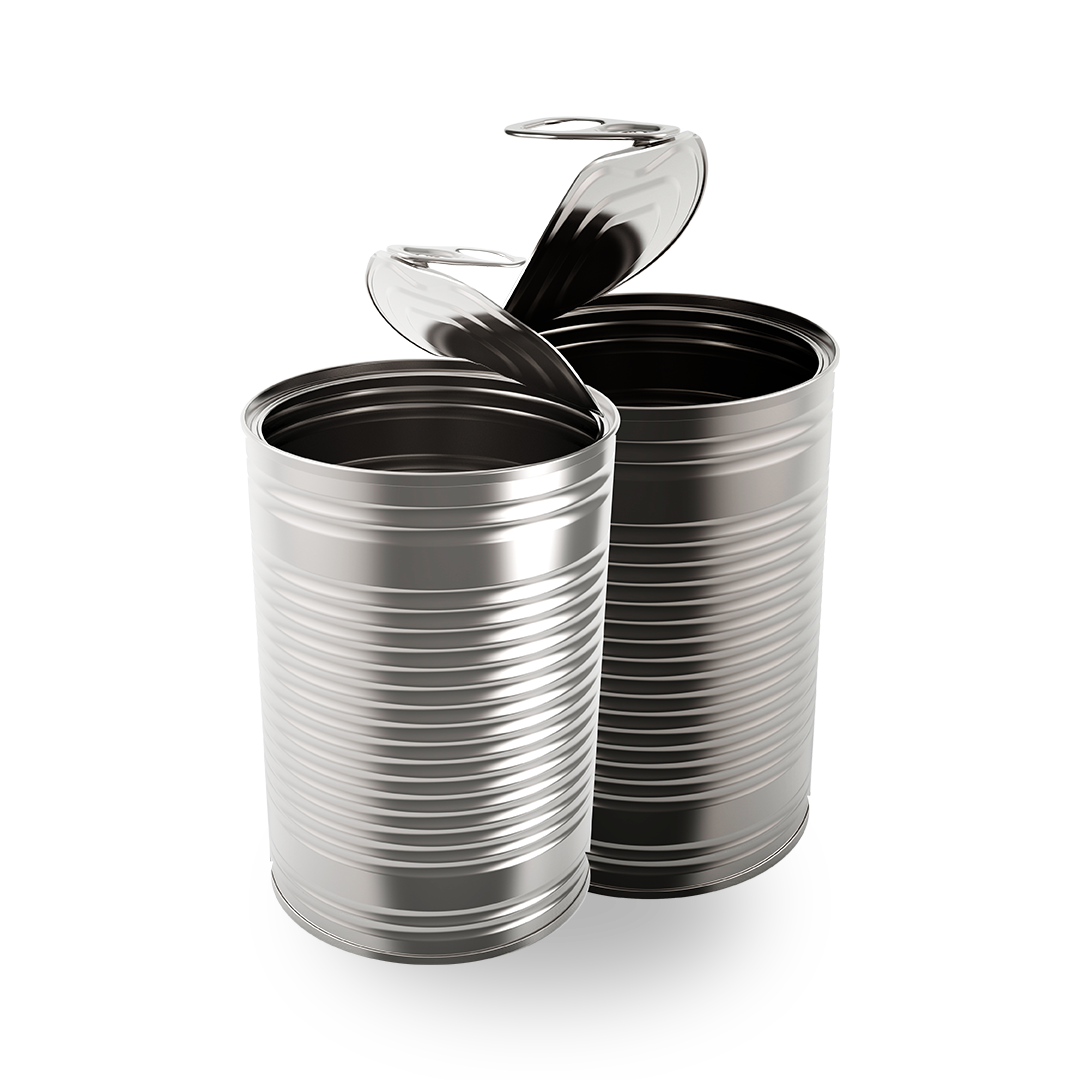 Metal Cans and Lids
Most recycling programs accept metal cans (e.g., soup cans) as well as metal lids for jars and other containers.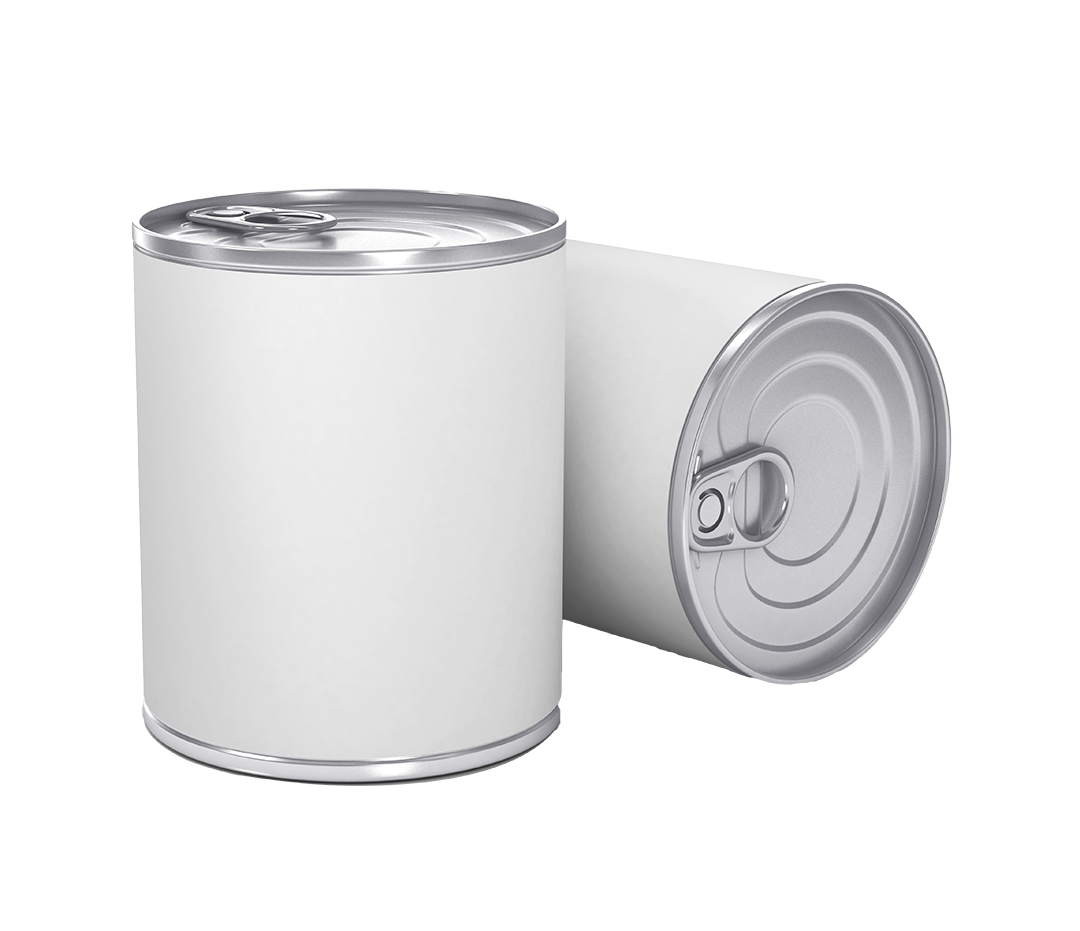 Labels on Metal
It's great to remove paper wrappers around metal cans, but it won't ruin the recycling load if you leave them on.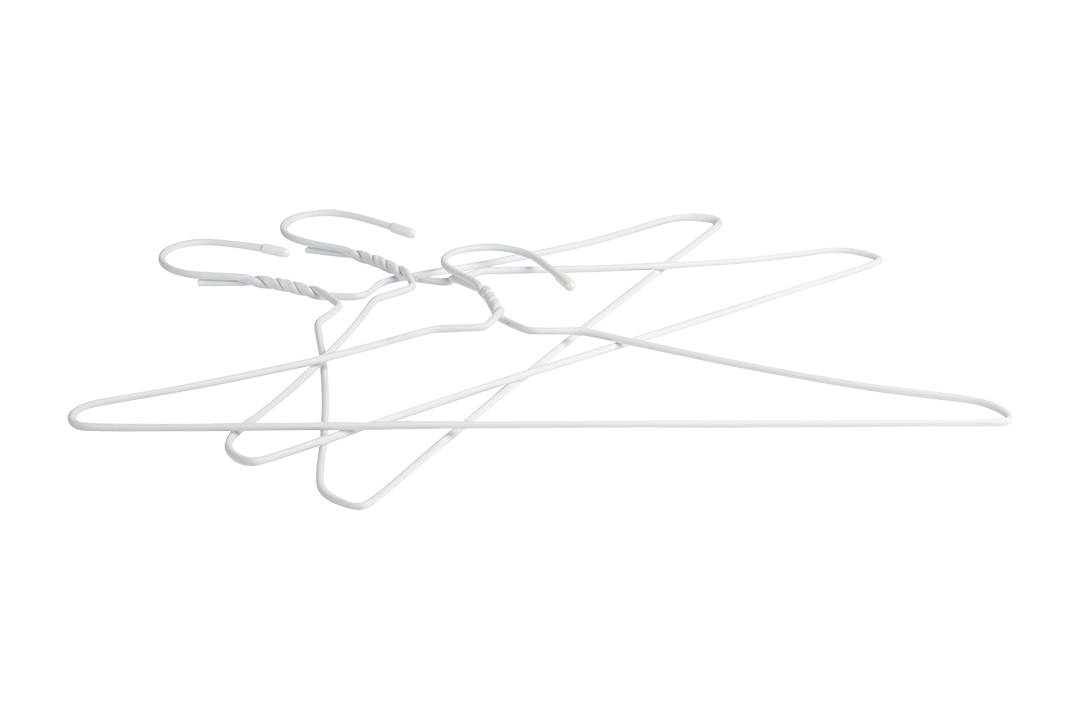 Wire Hangers
Wire hangers – or really any hangers – don't belong in your curbside recycling or at most drop-off recycling collection points. They cause tangle-ups in the sorting machines. Look for places to donate your unused hangers.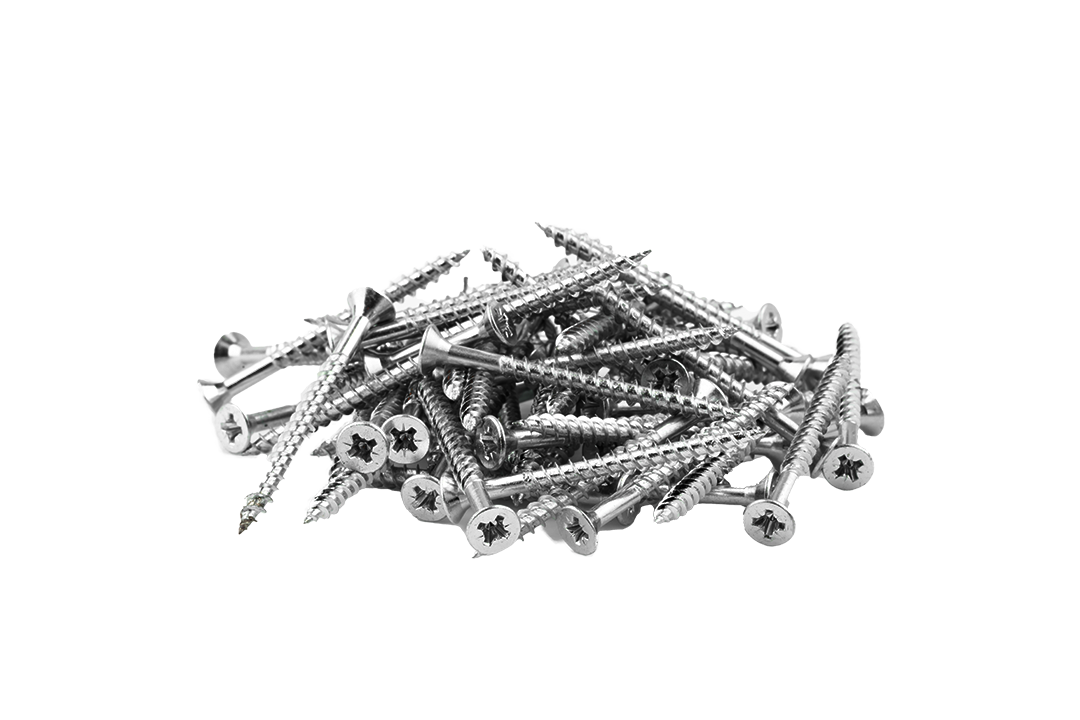 Scrap Metal and Construction Materials
Scrap metal and construction materials like nails and screws are not accepted in curbside recycling programs. These materials can typically be recycled at local scrap metal yards or special drop-off recycling events or locations.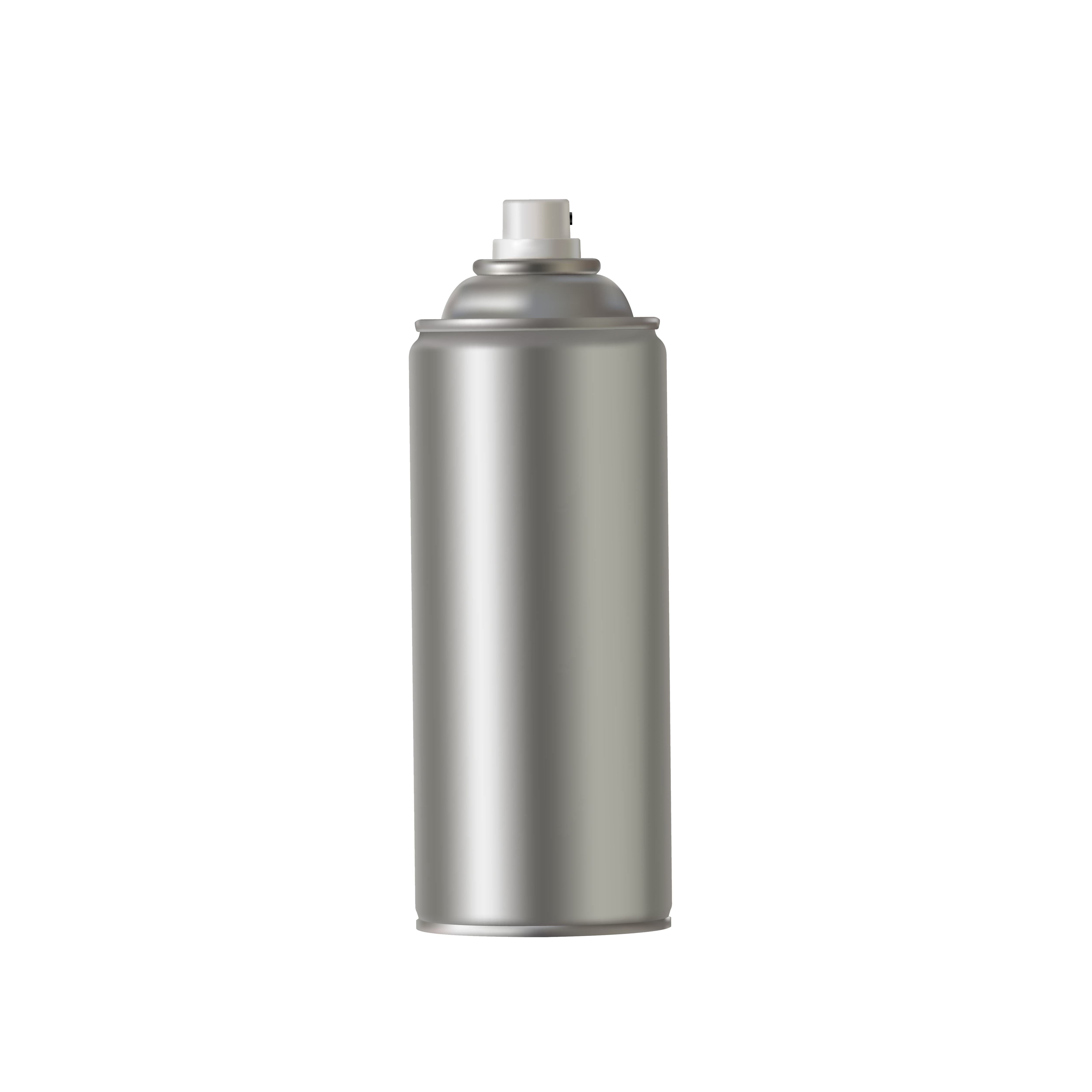 Aerosol Cans
This is a tricky one! Empty aerosol cans (e.g., hairspray, PAM, paint, etc.) are accepted in some communities but not all. Definitely check with your local program before recycling one. Aerosol cans that are not fully emptied are dangerous to recycling workers since they can explode if not punctured properly. Not all recycling centers have the equipment to safely handle aerosol containers.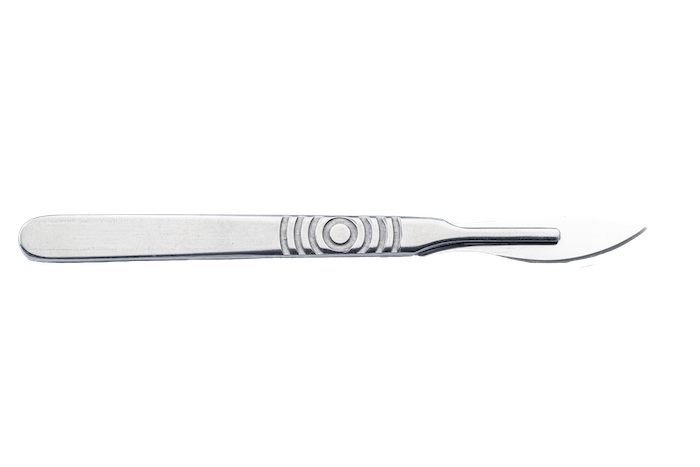 Medical Sharps
Medical sharps (sharp medical instruments) such as needles, syringes and lancets are dangerous to recycling facility staff and should never be recycled through traditional curbside or drop-off recycling programs.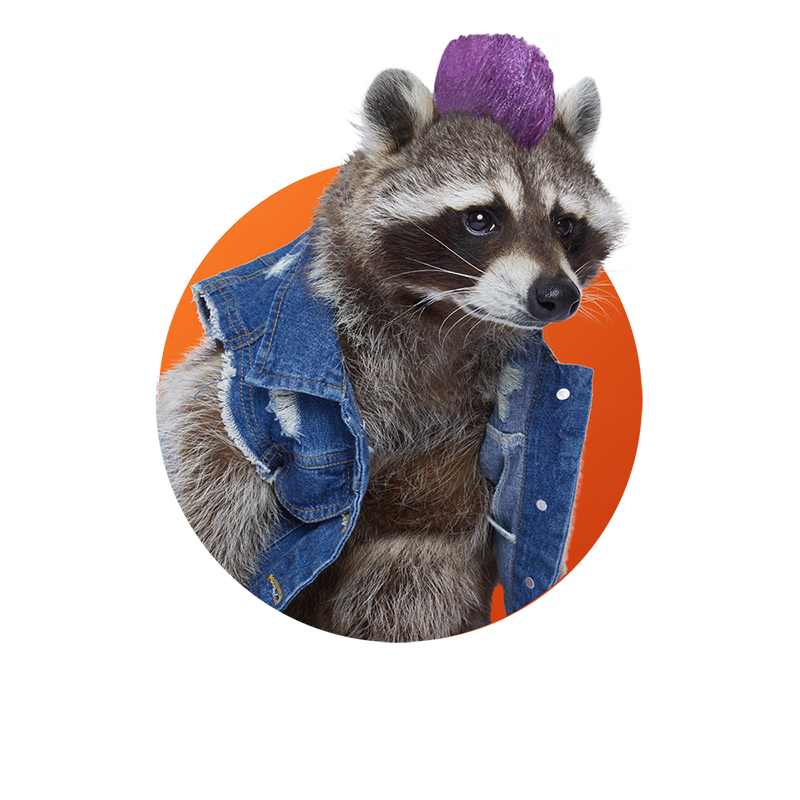 What Precious Metale is listening to
Life isn't always about recycling. It's about life – hanging out with your raccoon friends, napping in attic spaces, rummaging through dumpsters, engaging in nocturnal capers and, of course, obsessing about recycling. But no matter how you live your life, you need cool music to go with it.