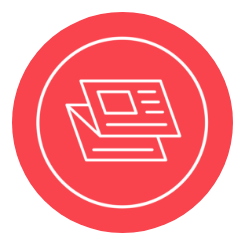 PAPER
PAPER MACKAY
The rules for paper are worth writing down (on paper you'll want to keep).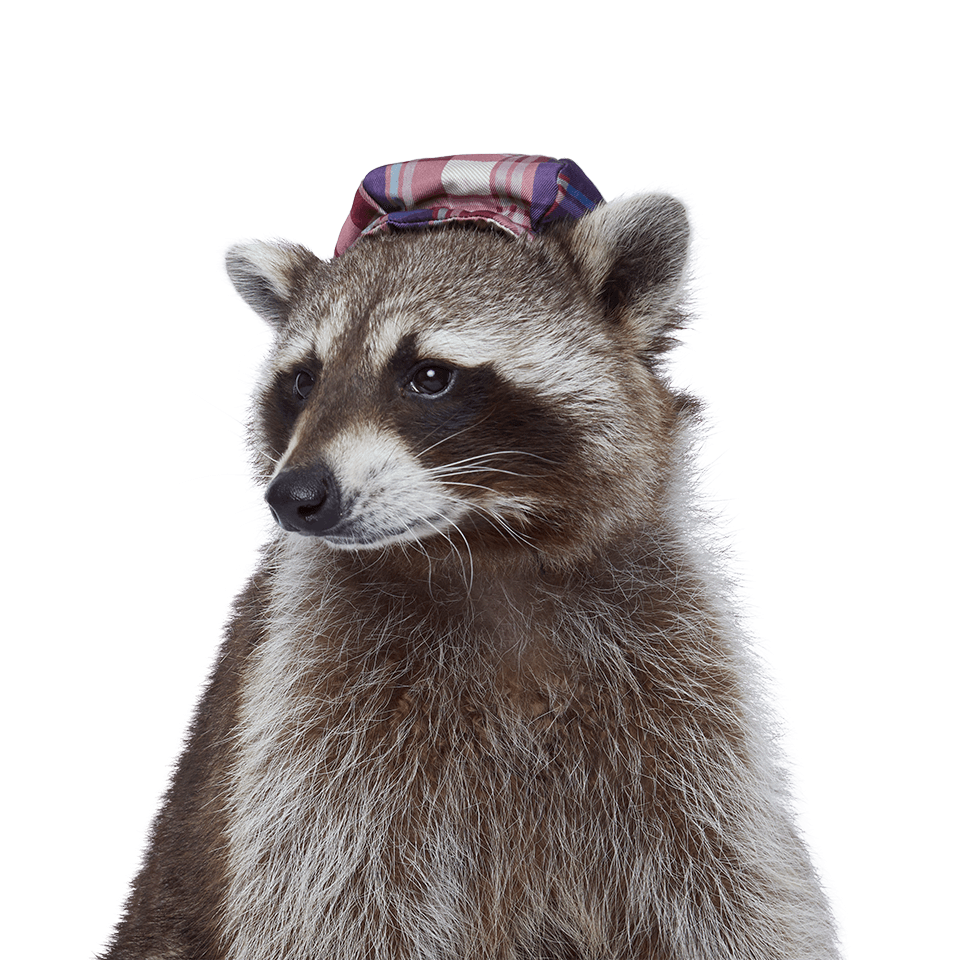 RULES FOR RECYCLING PAPER
Most regular paper is recyclable, but many paper products – including paper towel, paper plates and tissues – are not. Check with your local recycling program for all the rules.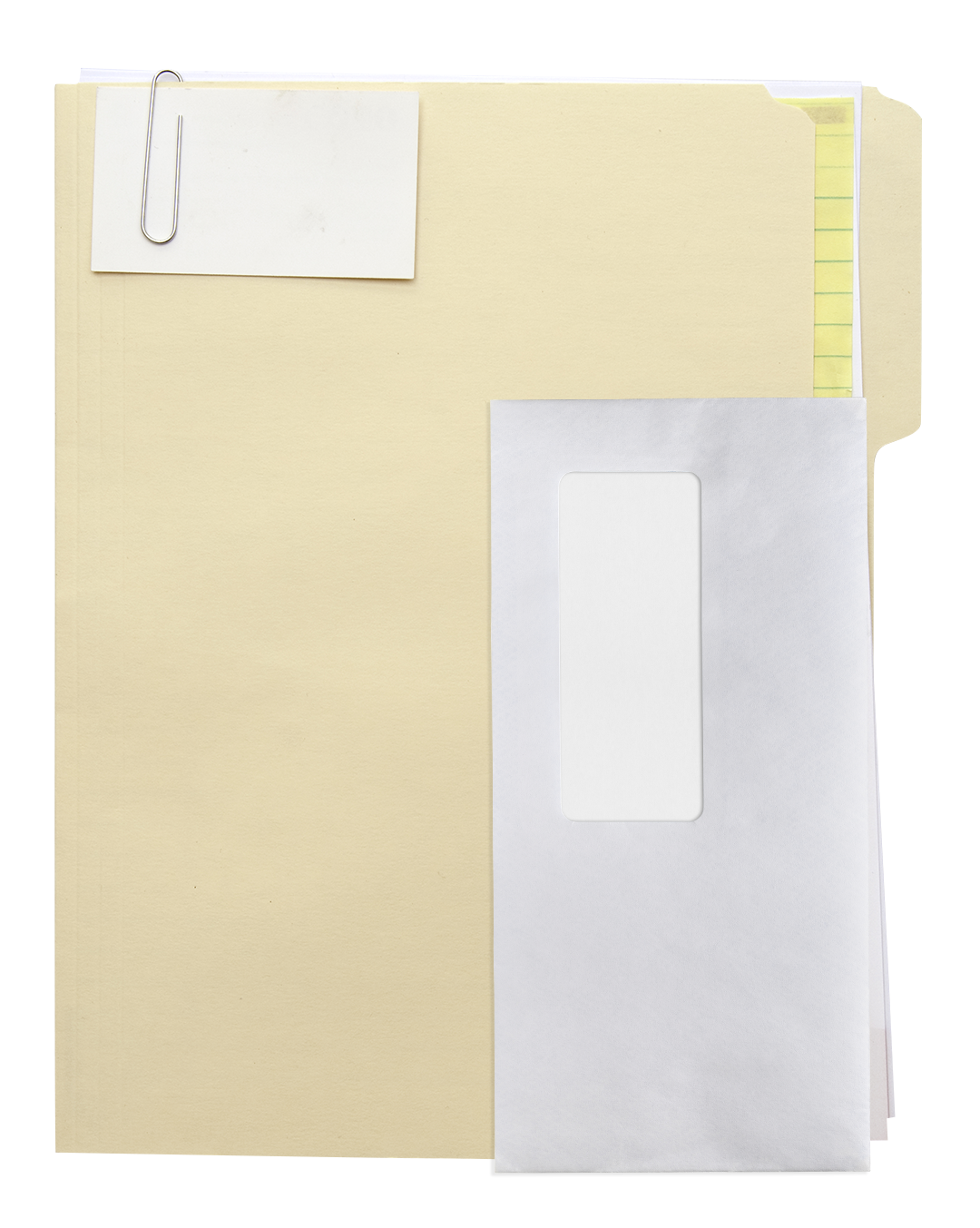 Staples, Paper Clips or Plastic Windows
It's OK to recycle paper that is stapled together or if an occasional paper clip slips into the recycling bin. Plastic windows on envelopes are also OK to recycle.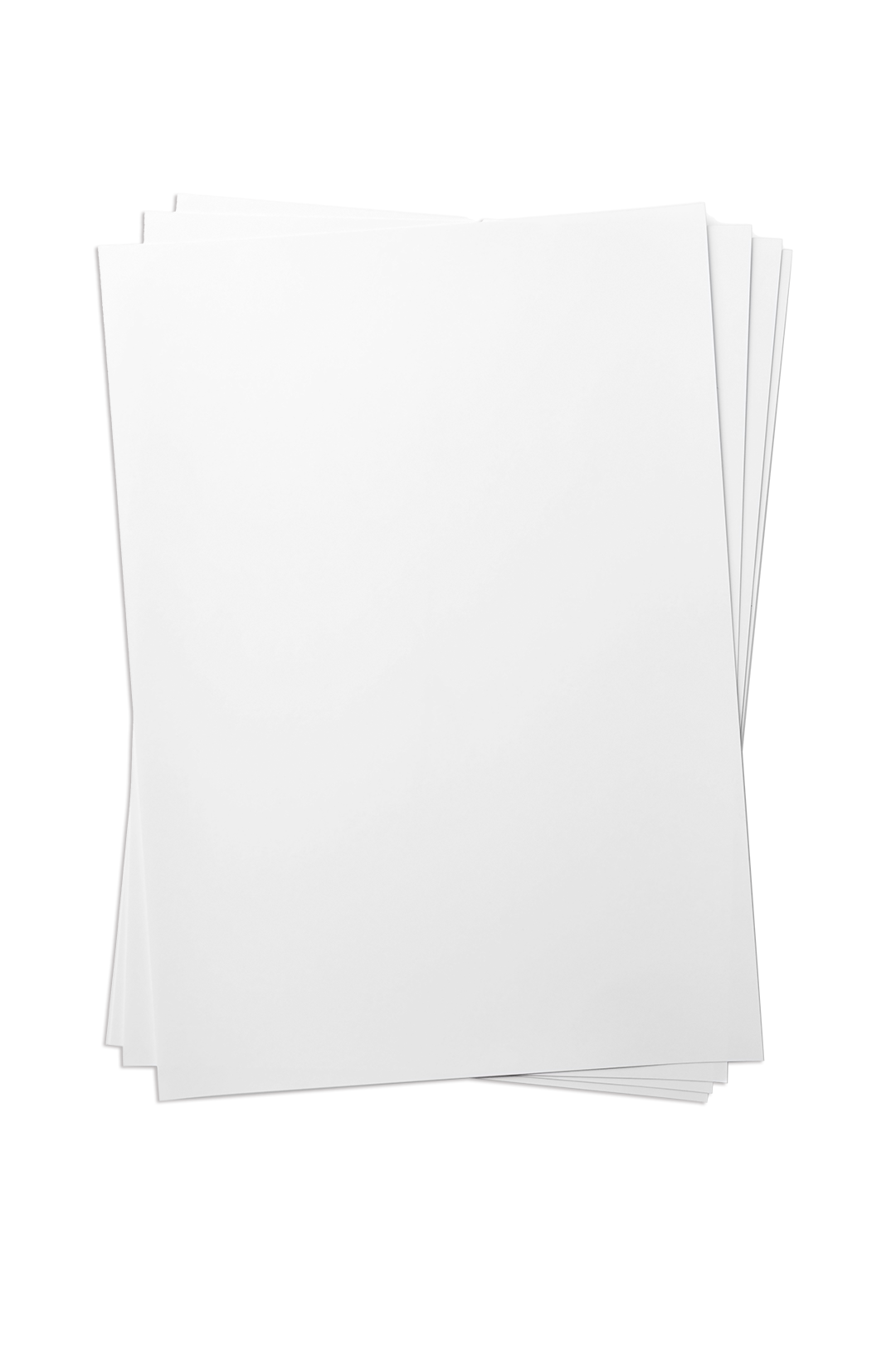 Keep Paper Clean
Paper covered in food, glitter or other contaminants can impact recyclability. Keep your paper recycling clean and dry.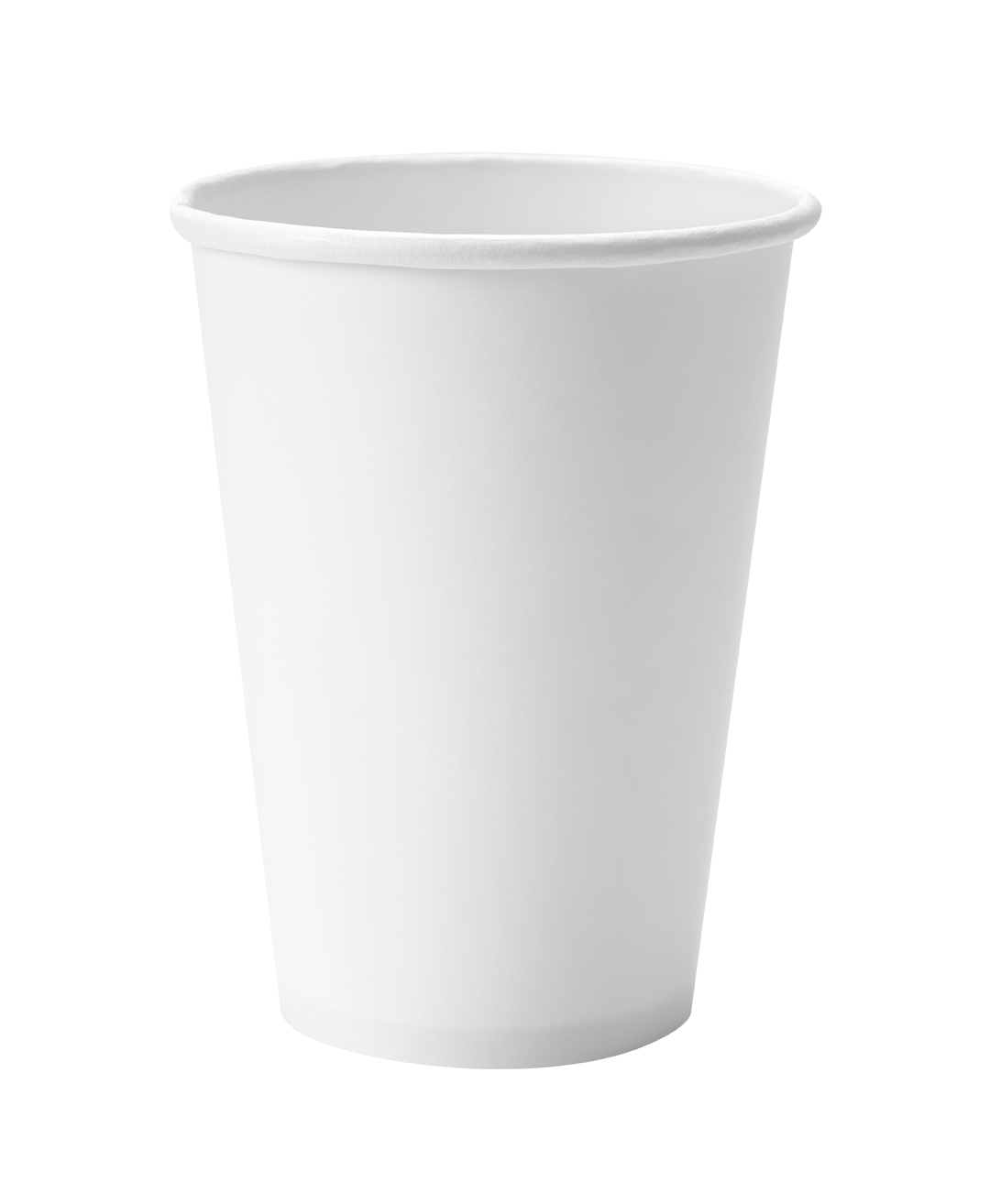 Paper Coffee Cups
Many recycling programs now accept paper cups — including Kent County, Emmet County and SOCRRA and RRRASOC in Oakland County, as well as the cities of Detroit, Lansing, East Lansing and Bay City. However, many programs still do not take paper cups because of the thin layer of plastic that prevents leaks but makes the cups more difficult to recycle. Check with your recycling service before you put cups in your recycling bin!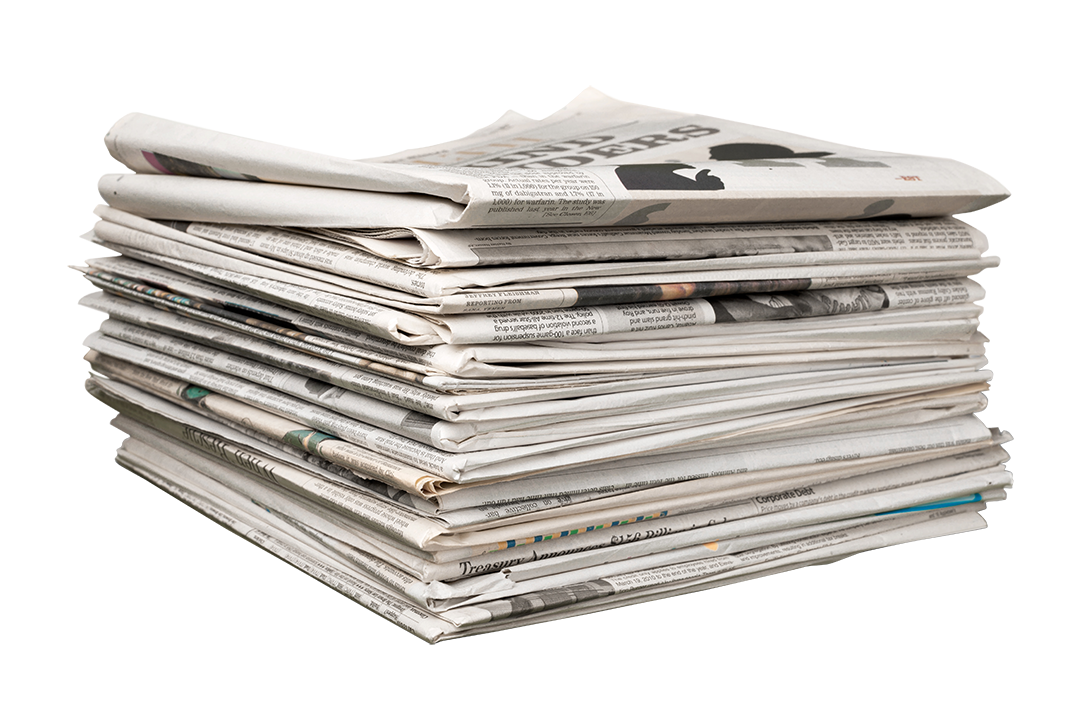 Magazines and Newspapers
Most recyclers accept newspapers and magazines, but it's good practice to double-check at least once a year with your recycler.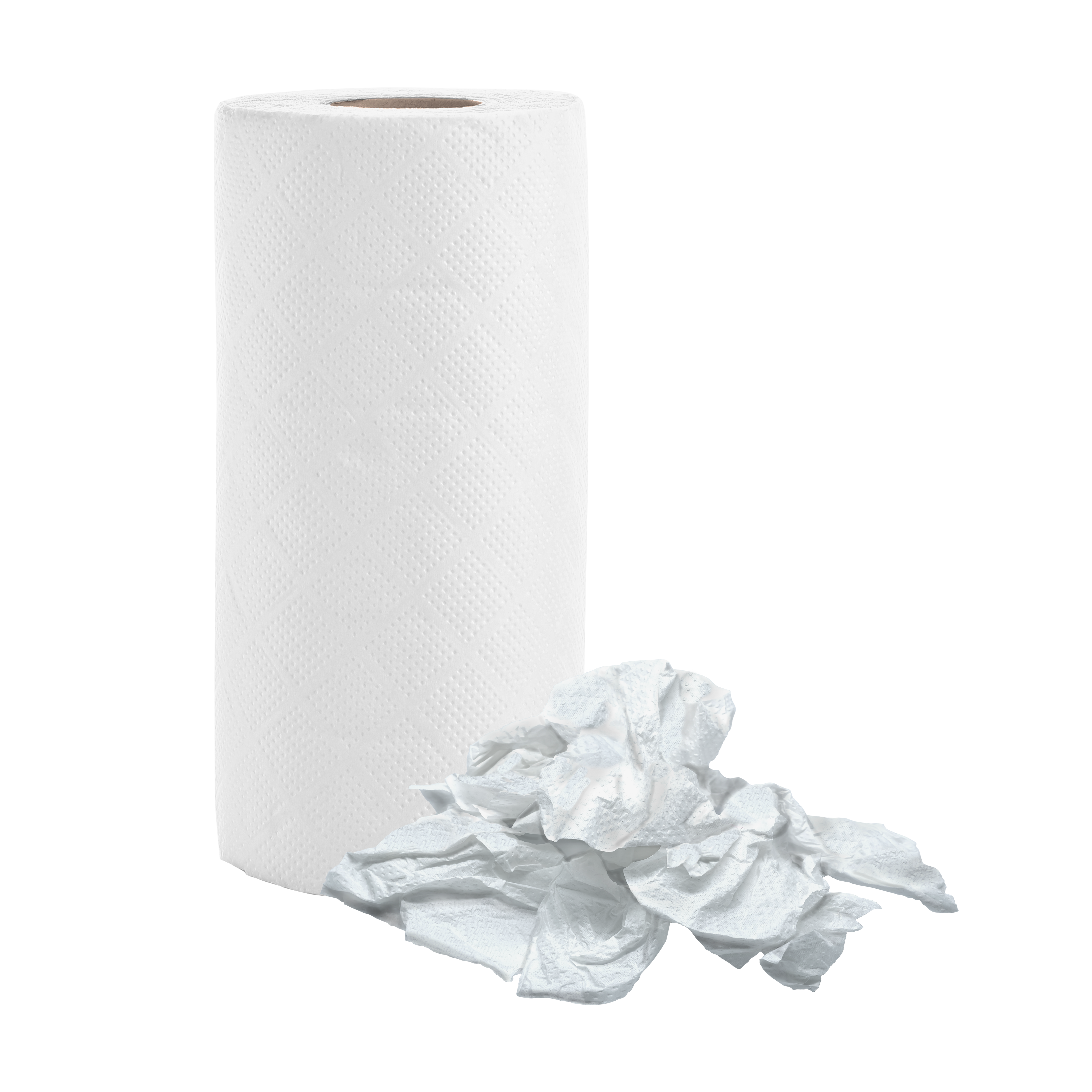 Paper Towels, Tissues and Napkins
Paper products such as napkins, tissues and paper towels and plates are not recyclable – even if they are clean or unused.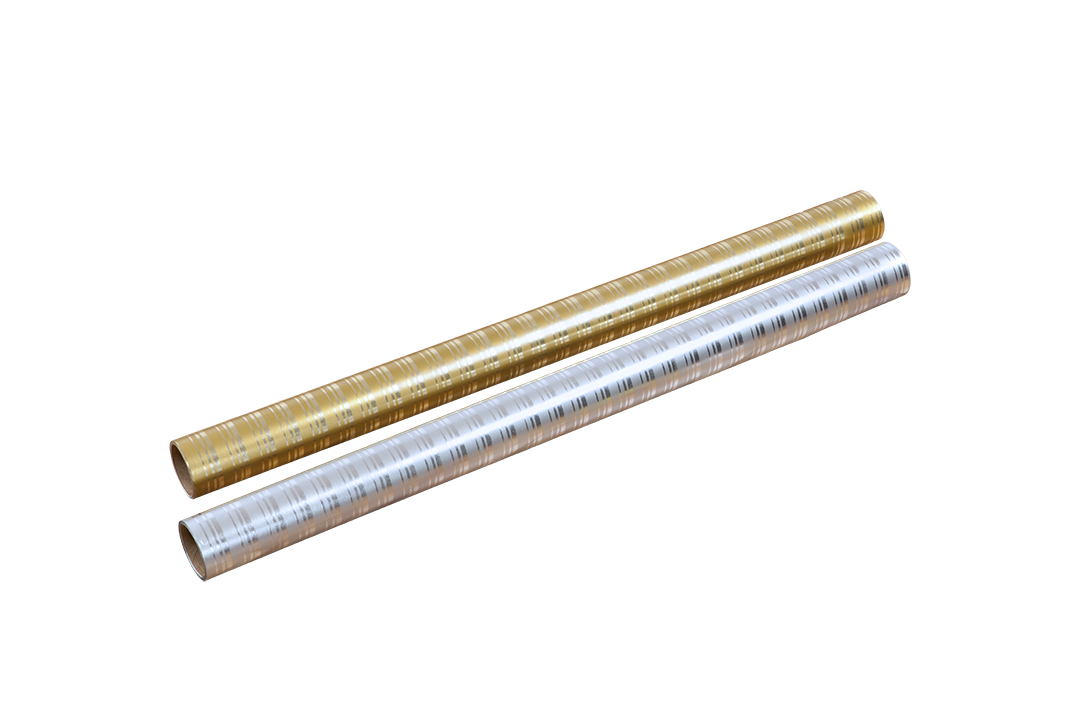 Wrapping Paper
Many recyclers accept wrapping paper for recycling – but only if it doesn't use foil, glitter or other non-paper materials. Check with your local recycling provider before adding it to your bin or cart.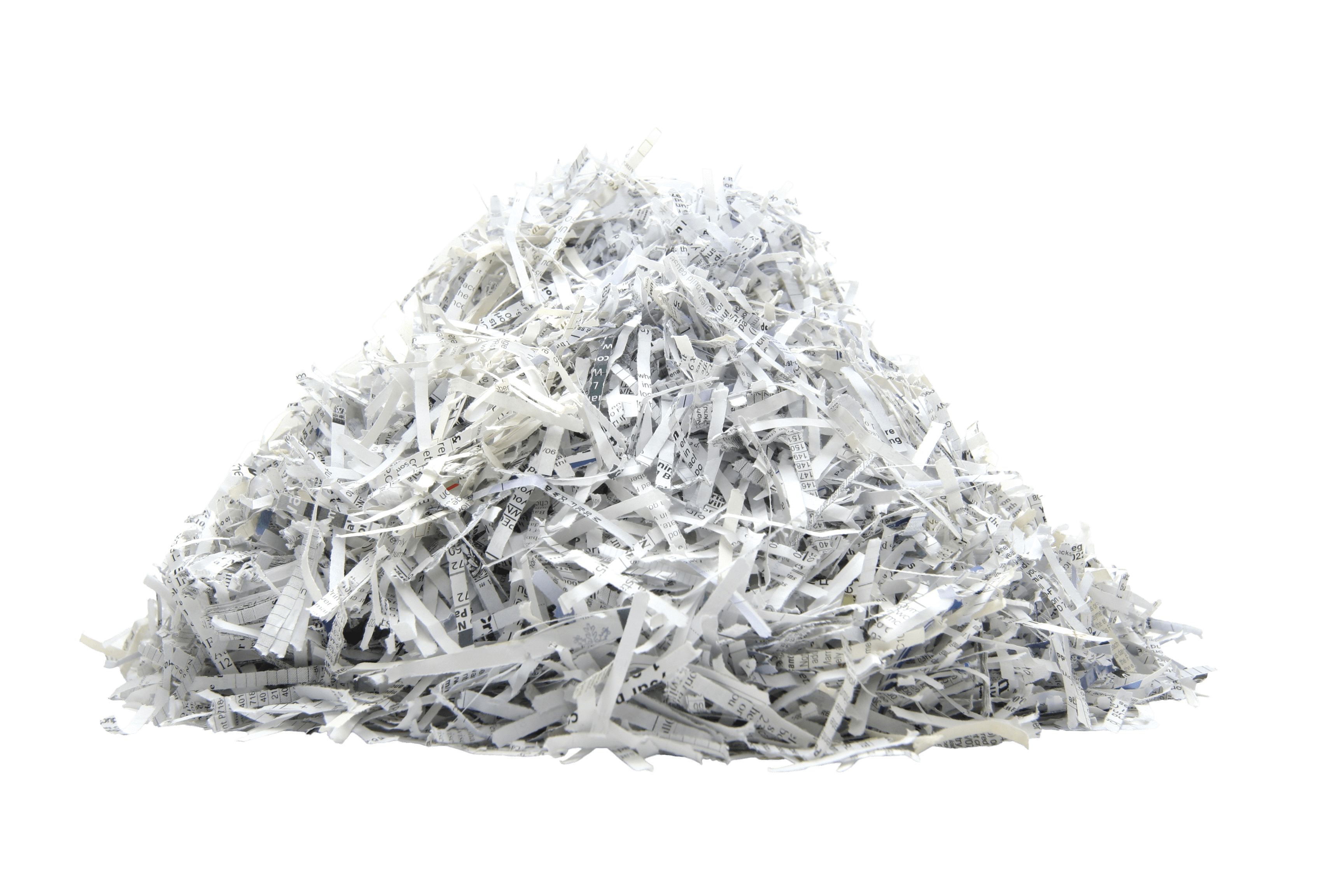 Shredded Paper
Shredded paper is complicated! Some cities and recyclers will accept shredded paper but only if it's prepared in a certain way (in a brown paper bag, dropped off, of a certain size), and others won't take it at all. The small size of shredded paper makes it difficult to efficiently process into new paper since it often falls out or blows out of the machinery used in the process. Call or email your local recycling provider to find out if and how it will accept shredded paper.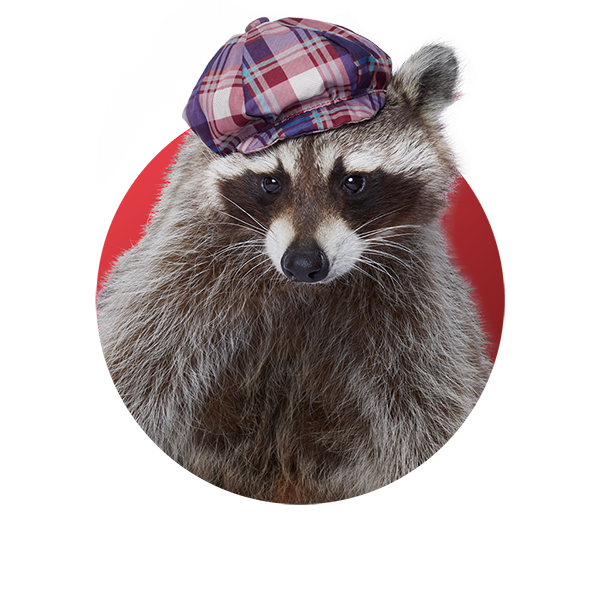 What Paper MacKay is listening to
Life isn't always about recycling. It's about life – hanging out with your raccoon friends, napping in attic spaces, rummaging through dumpsters, engaging in nocturnal capers and, of course, obsessing about recycling. But no matter how you live your life, you need cool music to go with it.