YOUR TOWN. YOUR RULES.
Presque Isle County
We've pawed our way through recycling bins all over the state, and we've learned that the rules of recycling differ from one community to the next. That's why we're here to talk to you about YOUR rules – the rules of recycling for Presque Isle County residents. Reduce and reuse first, know it before you throw it when you recycle, and always reach out to Presque Isle County Recycling when you have questions.
---
Wondering what or where to recycle? Use the search options below or contact Presque Isle County Recycling for all questions.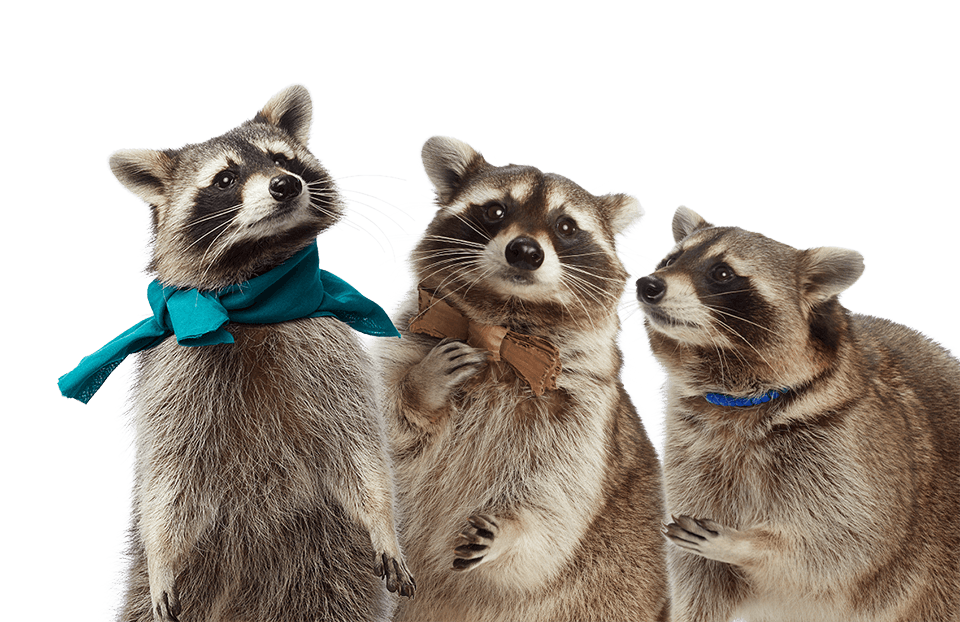 Presque Isle County's Essential Rules to Recycling Perfection
---
What's a "tangler"? Anything that jams sorting machinery at the recycling center by wrapping around the equipment discs and wheels is a tangler.
TIP: Some of these items can be recycled at special drop-off locations. Find more information about recycling tanglers at Presque Isle County Recycling.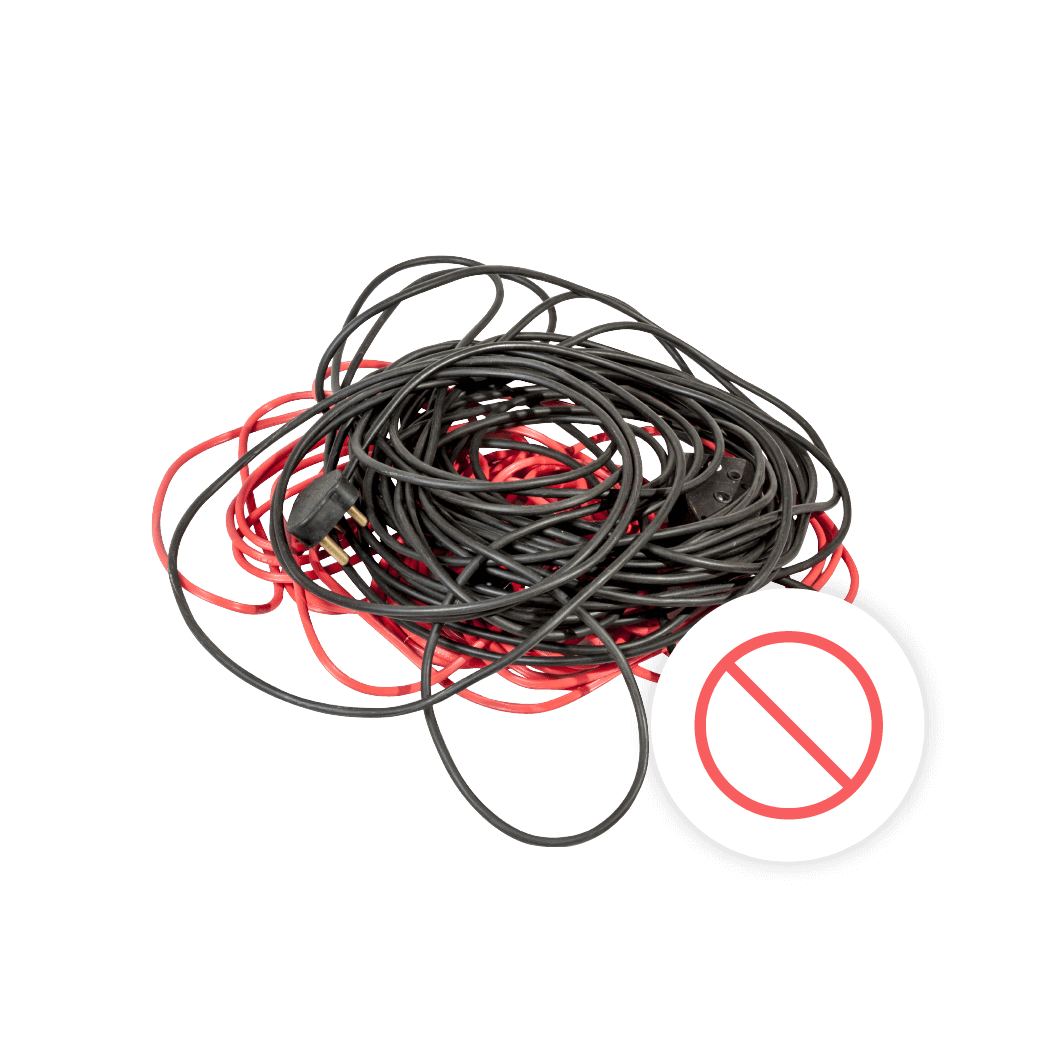 No extension cords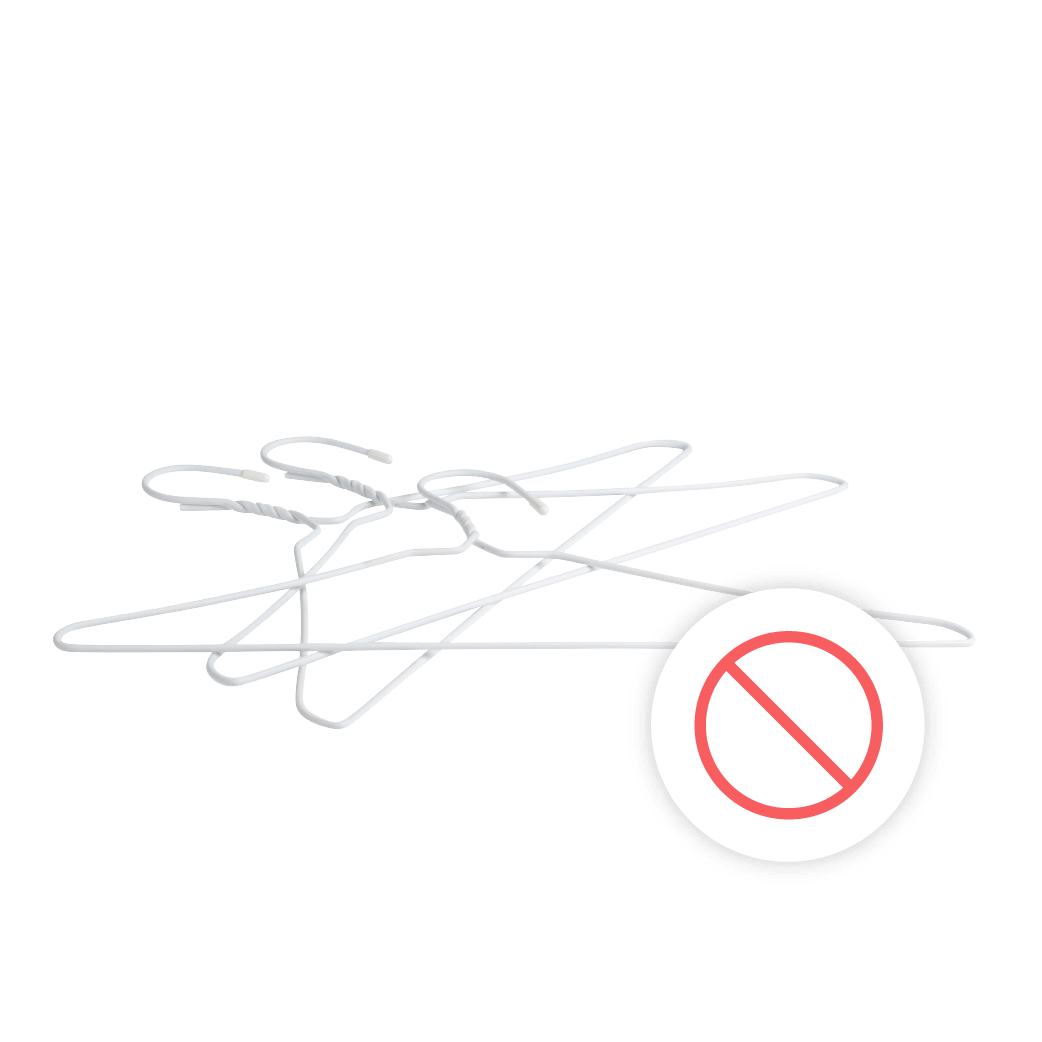 No wire hangers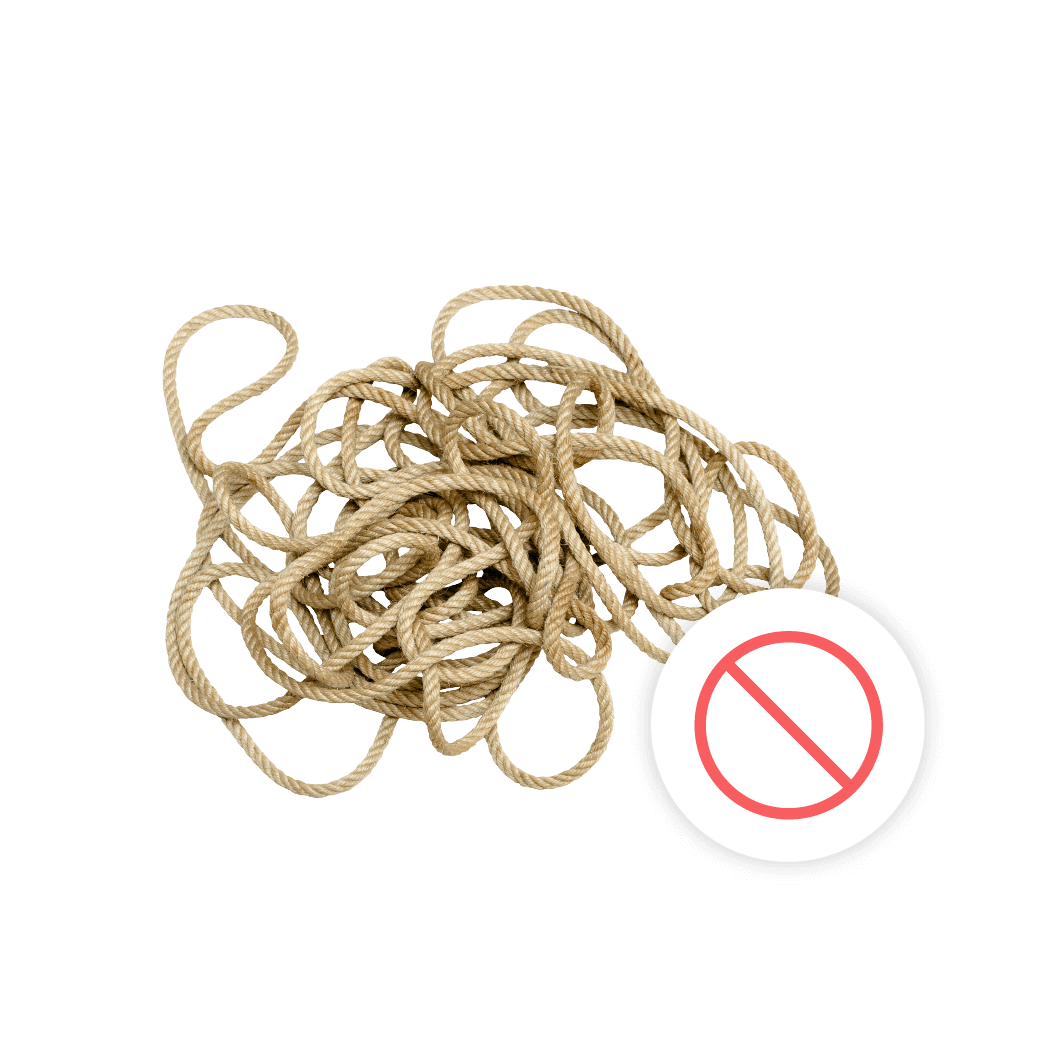 No rope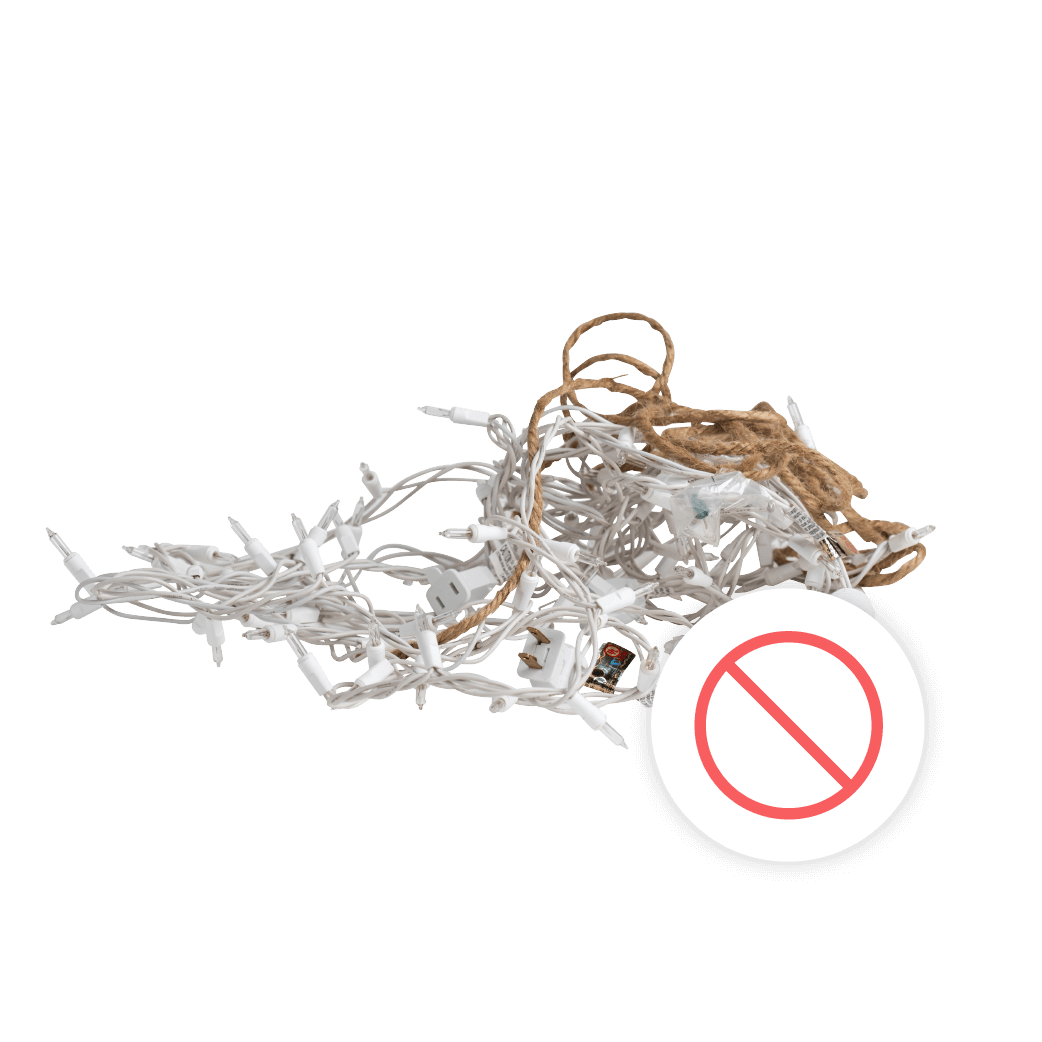 No light strings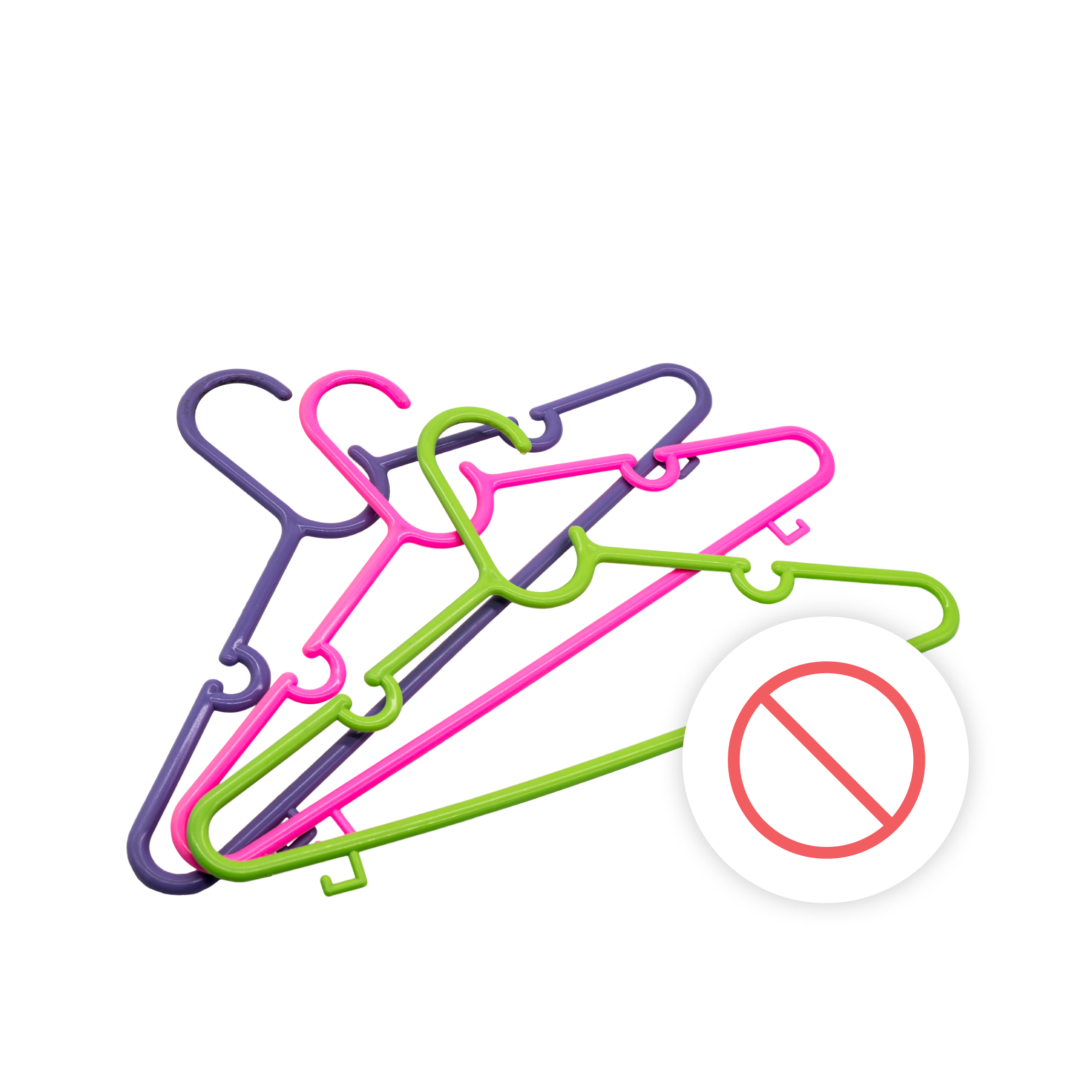 No plastic hangers
---
All recyclables need to be loose. We know it's tempting to keep things orderly by putting all your recyclables in plastic (or paper) bags – but it's a bad idea. Here's why:
Recyclables need to be loose for sorting at the facility.
Bagged items often get thrown out since facilities can't safely determine what's inside without risk to their employees.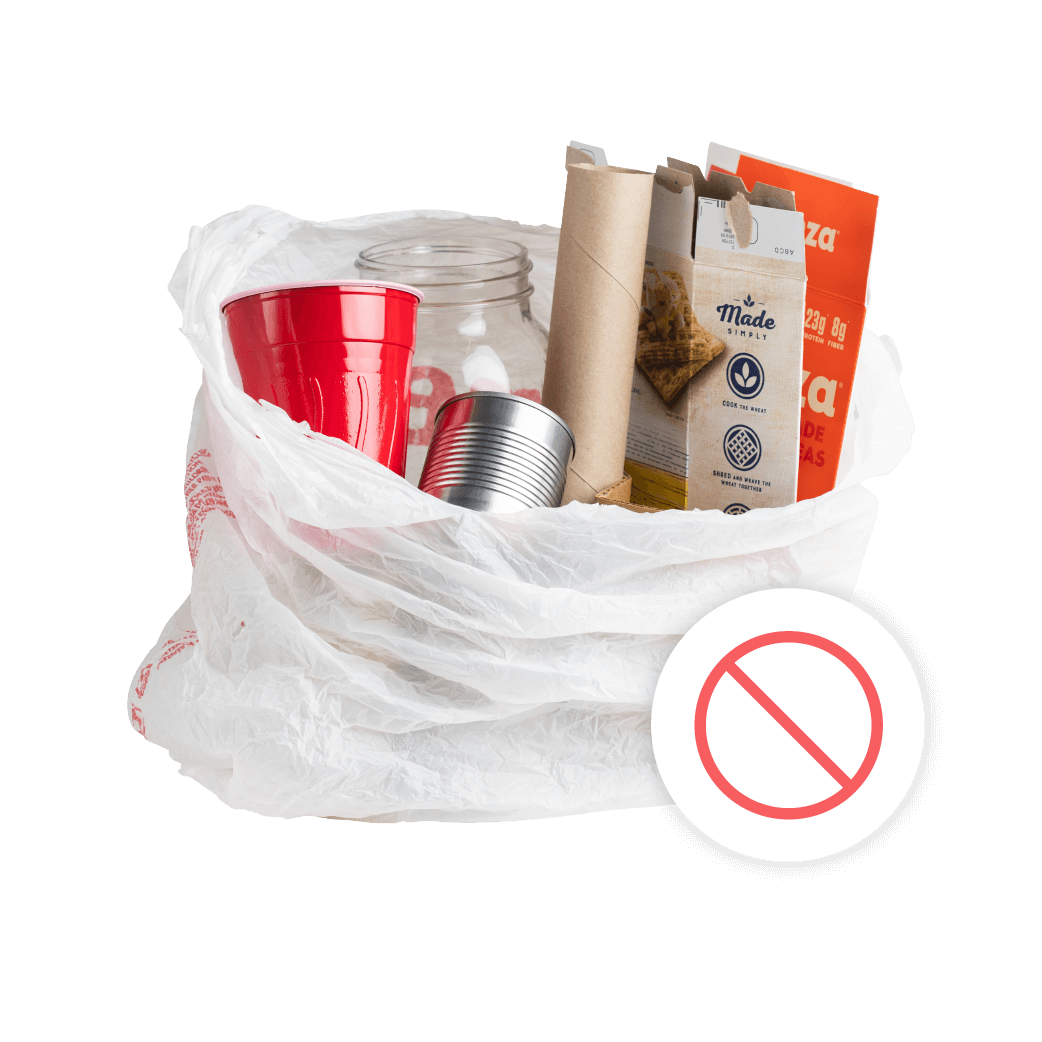 No recyclables in a plastic bag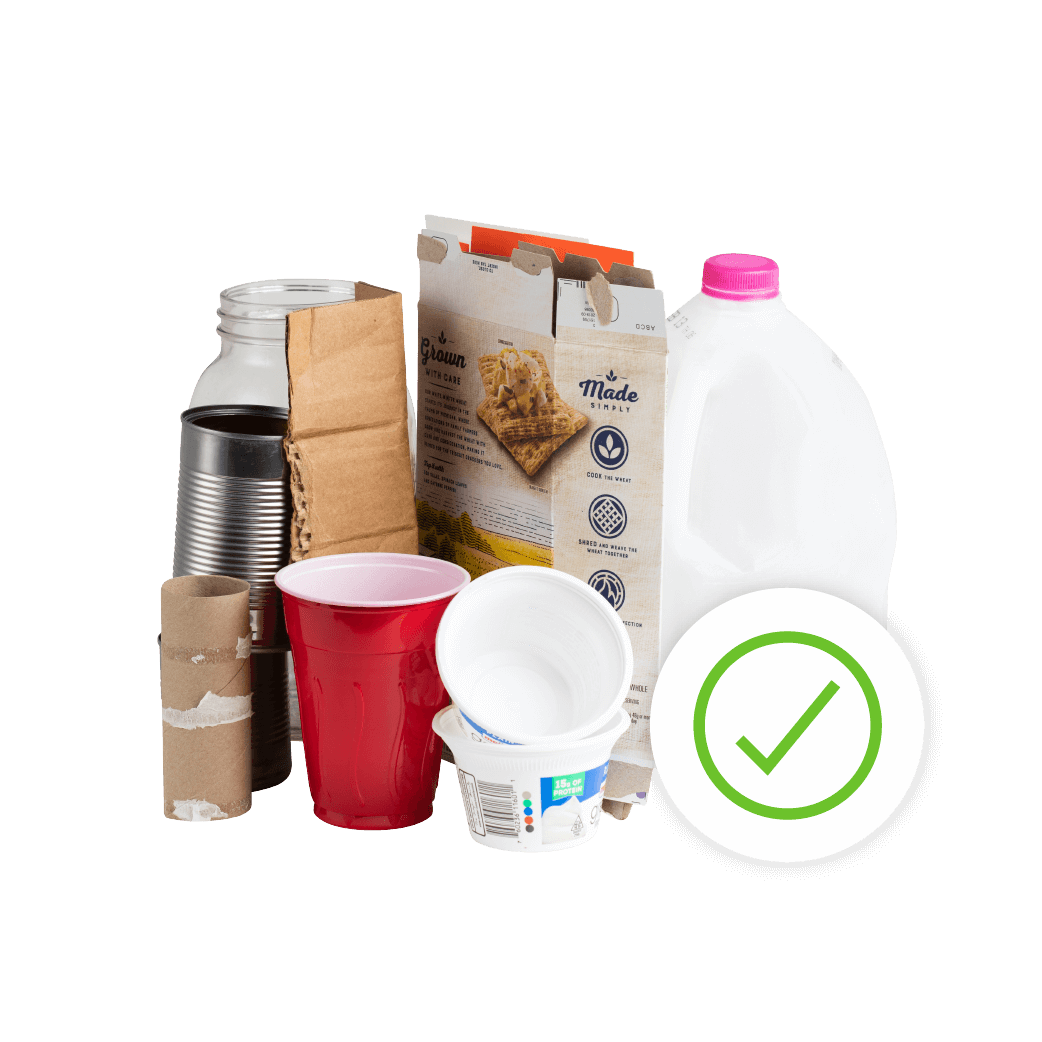 Loose recyclables
---
Why all the hoopla about recycling? Recycling offers countless benefits.
Recycling reduces the amount of garbage that goes into landfills.
Recycling is great for the economy – locally and statewide. It provides jobs and creates opportunities for businesses.
Reusing materials we've already created helps conserve natural resources.
Recycling reduces pollution, including greenhouse gases.
Recycling helps protect our wildlife habitats.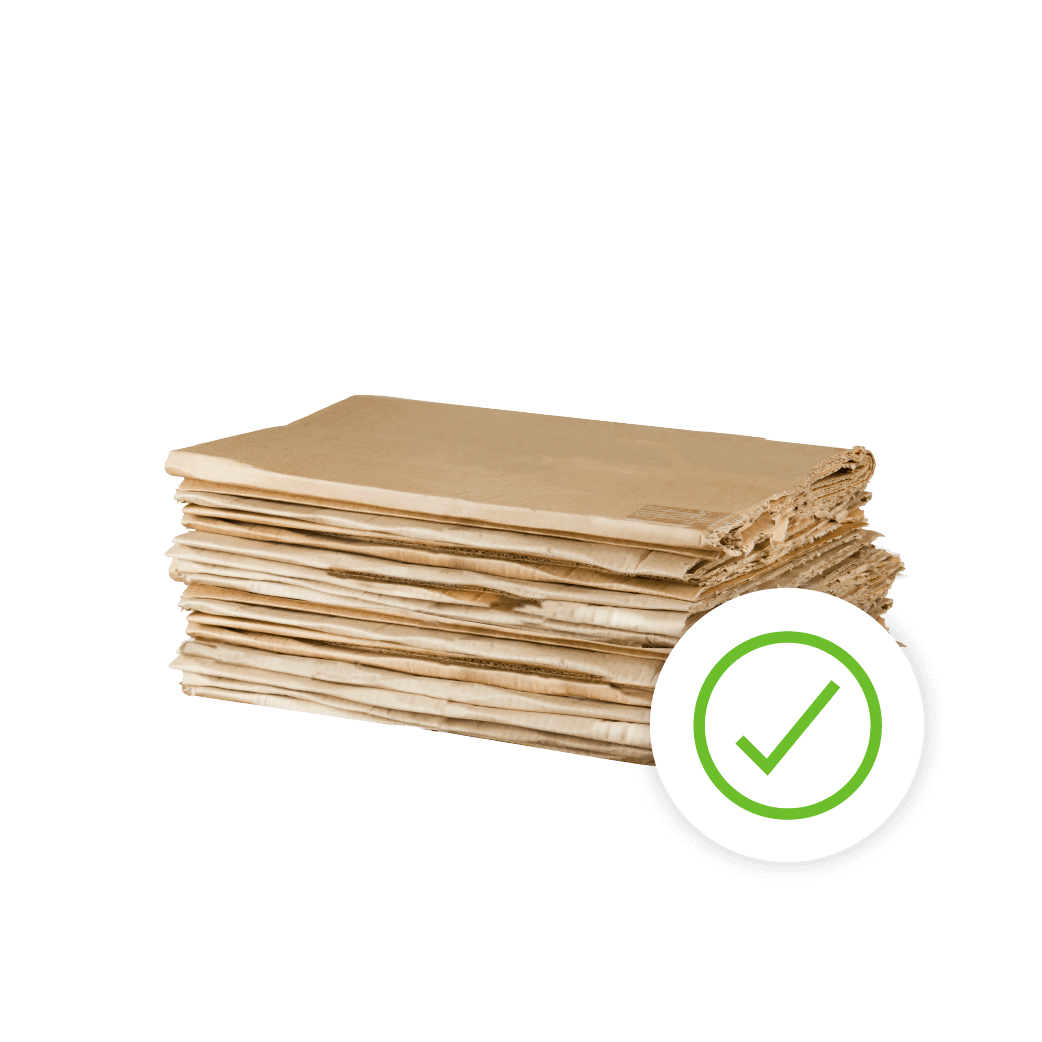 Flattened cardboard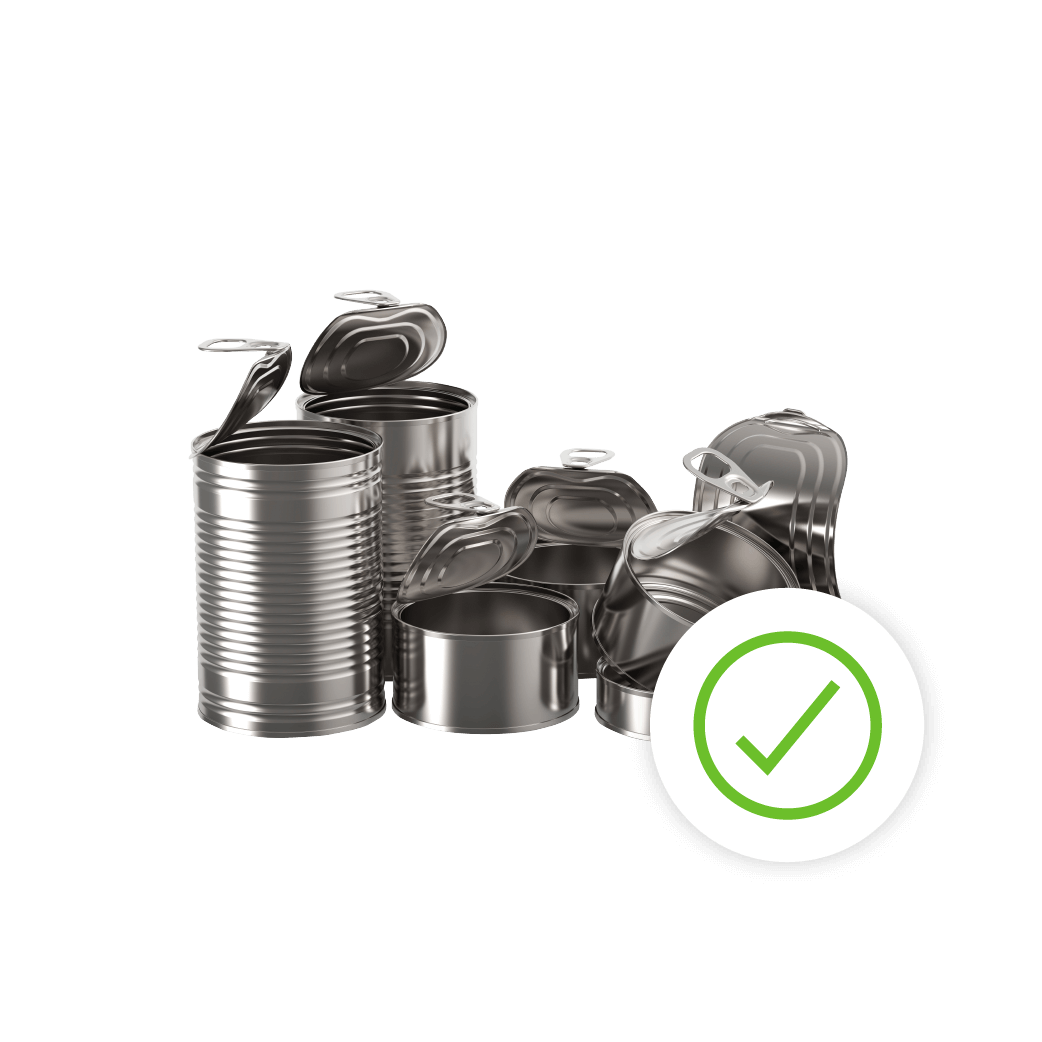 Metal cans of various sizes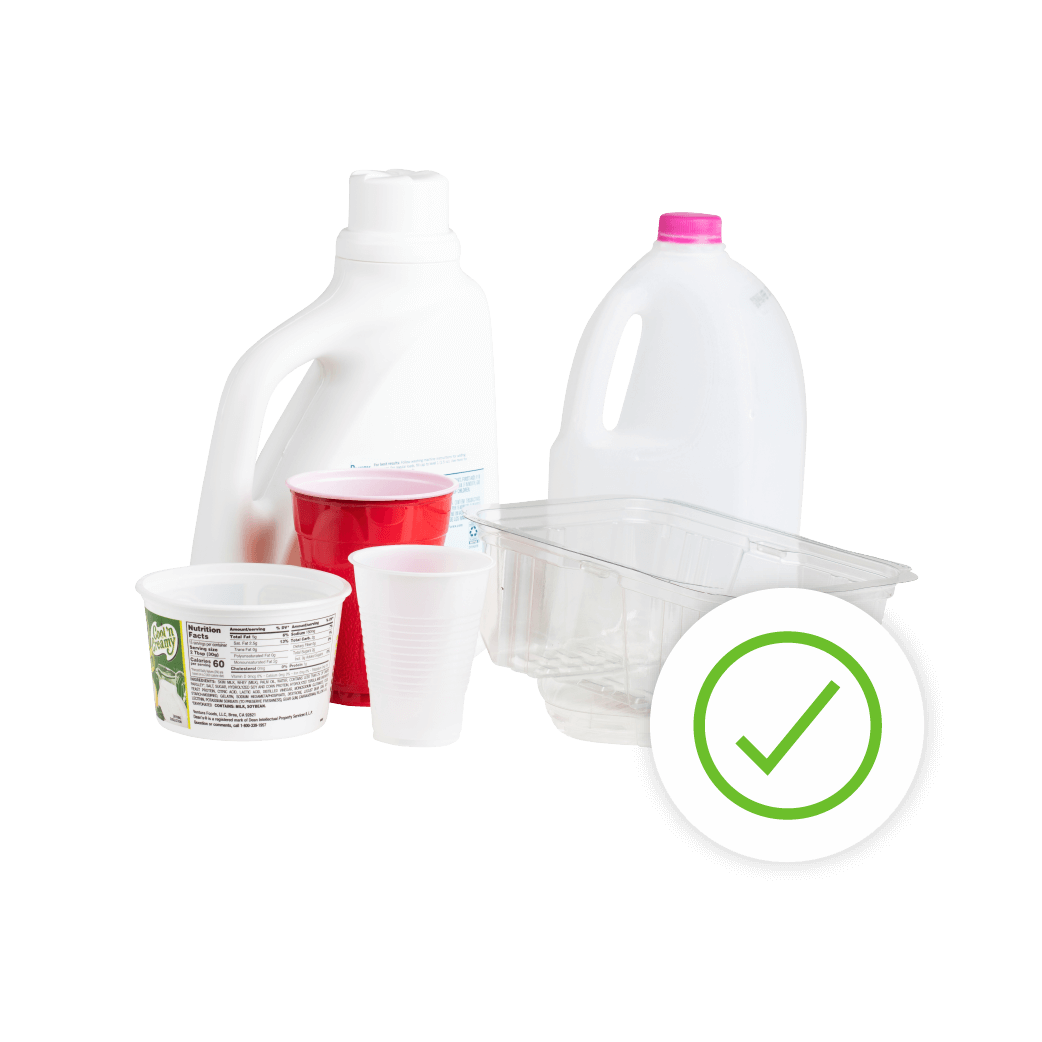 Plastic jugs, containers and bottles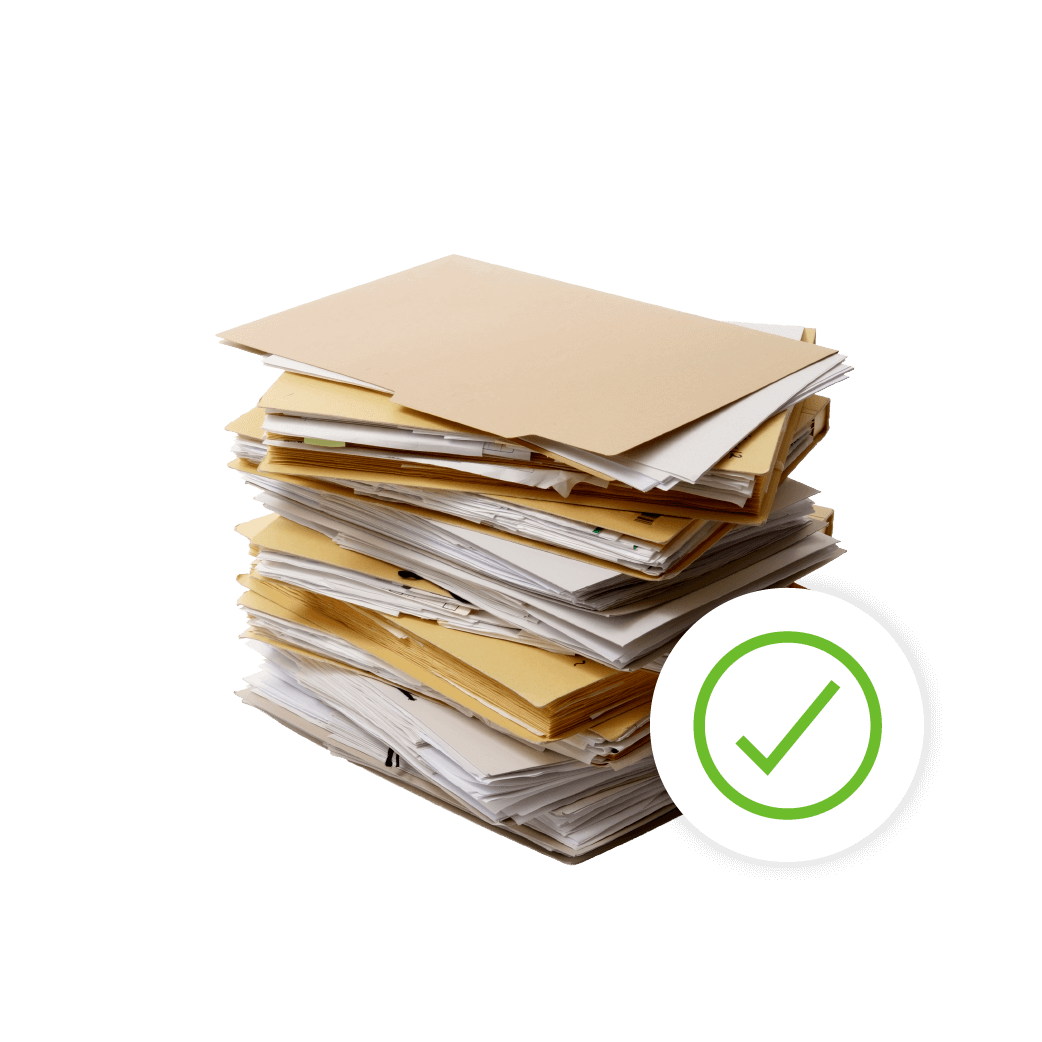 Office paper and folders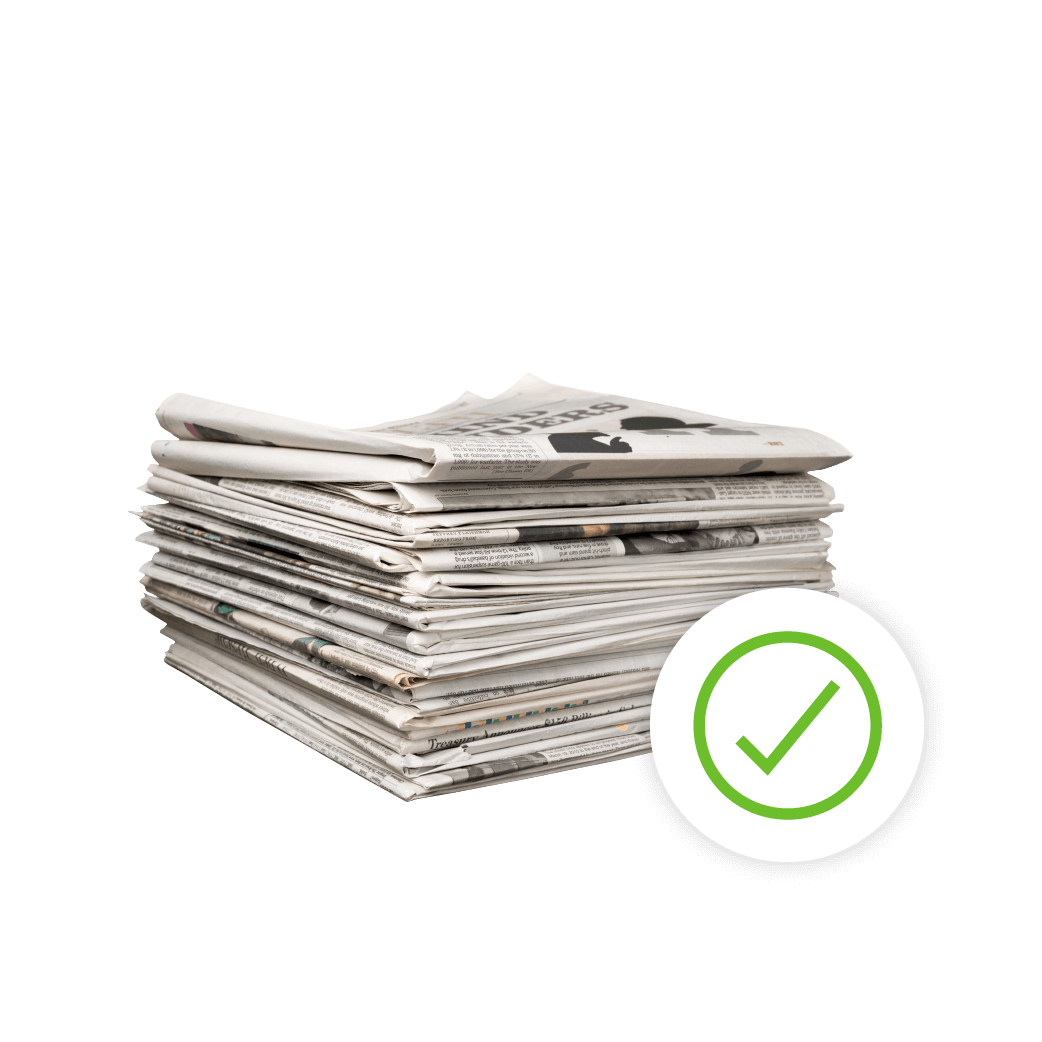 Newspapers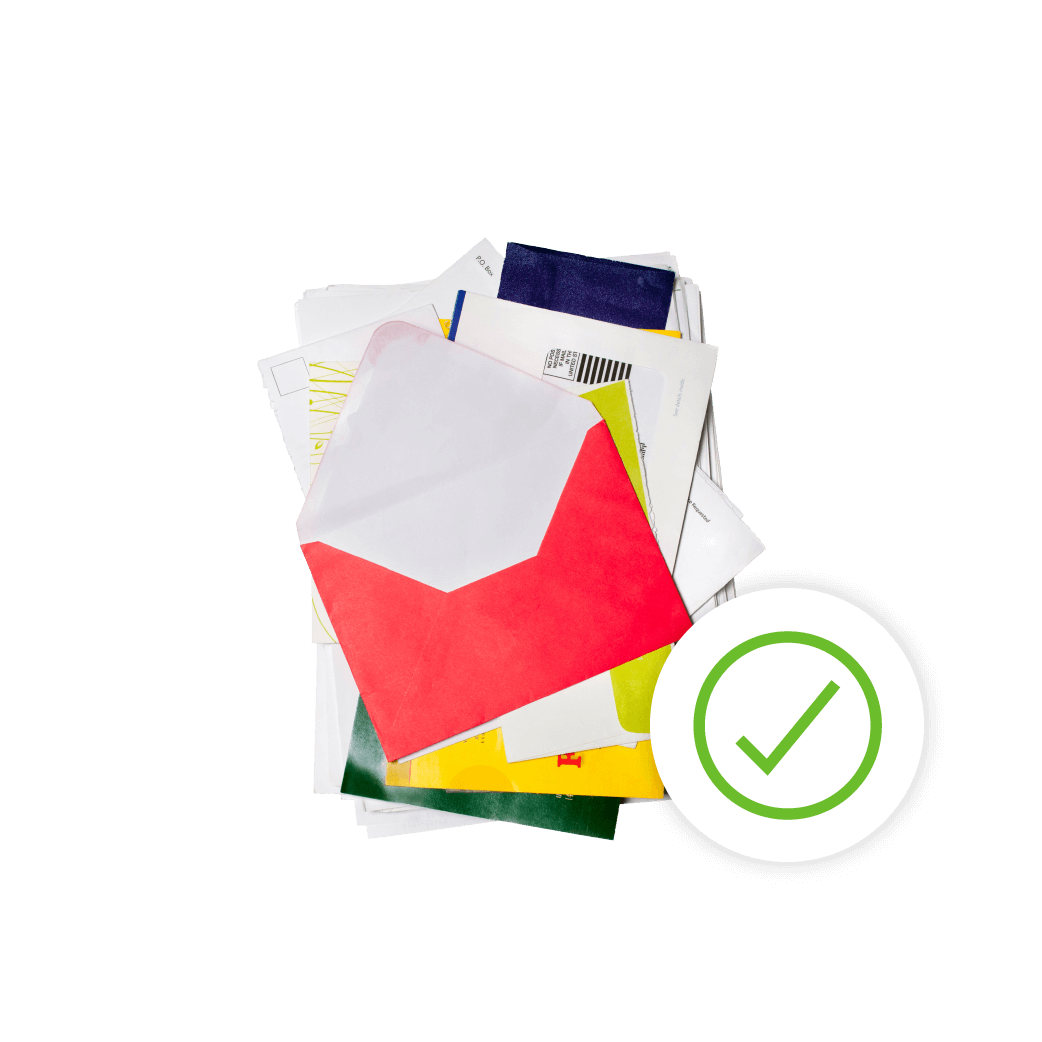 Junk mail
---
Keep up the good work,
Presque Isle County!
If you still have questions about what's recyclable and what's not, Presque Isle County Recycling can help.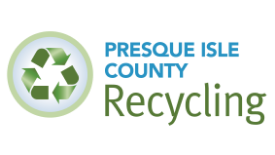 Presque Isle County Recycling
151 East Huron Avenue, PO Box 110, Rogers City, MI 49779
989-734-3288
These rules apply to curbside recycling and drop-off programs in Presque Isle County. If you live outside this area, you'll want to check with your local recycling provider for your specific rules and information.