YOUR TOWN. YOUR RULES.
Newaygo County
We've pawed our way through recycling bins all over the state, and we've learned that the rules of recycling differ from one community to the next. That's why we're here to talk to you about YOUR rules – the rules of recycling for Newaygo County residents. Reduce and reuse first, know it before you throw it when you recycle, and always reach out to Newaygo County when you have questions.
---
Wondering where to recycle? Use the search option below or contact Newaygo County for questions.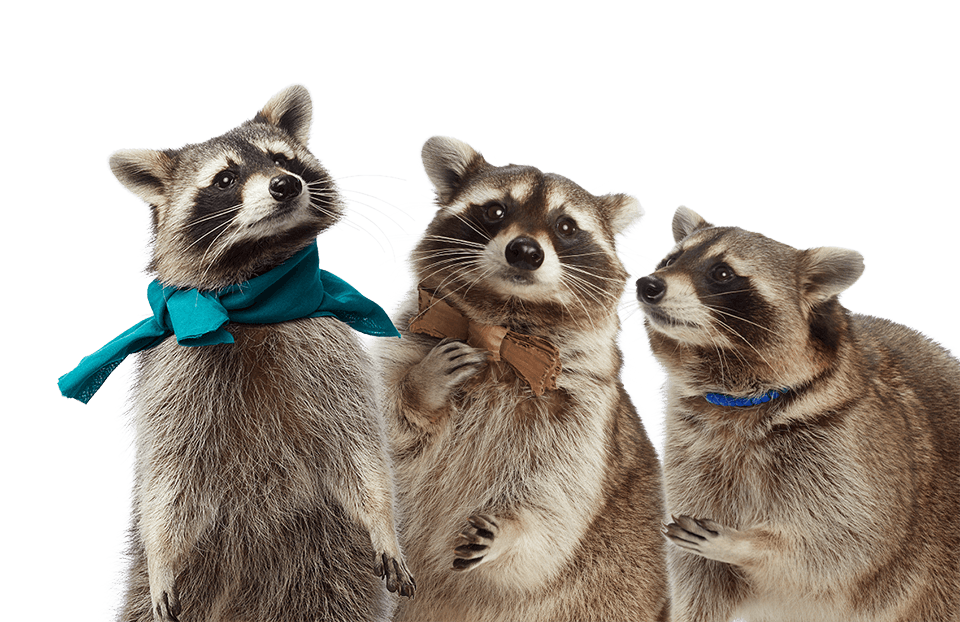 Newaygo County's Essential Rules to Recycling Perfection
---
---
---
---
---
Keep up the good work, Newaygo County!
If you still have questions about what's recyclable and what's not, Newaygo County can help.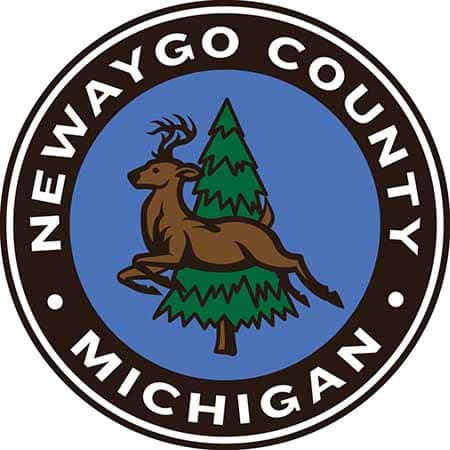 Newaygo County
306 S. North St, PO Box 885
White Cloud, MI 49349
231-689-7213

These rules apply to the drop off recycling program in Newaygo County. If you live outside this area, you'll want to check with your local recycling provider for your specific rules and information.